Posted by: Shannon LeGro on November 28th, 2014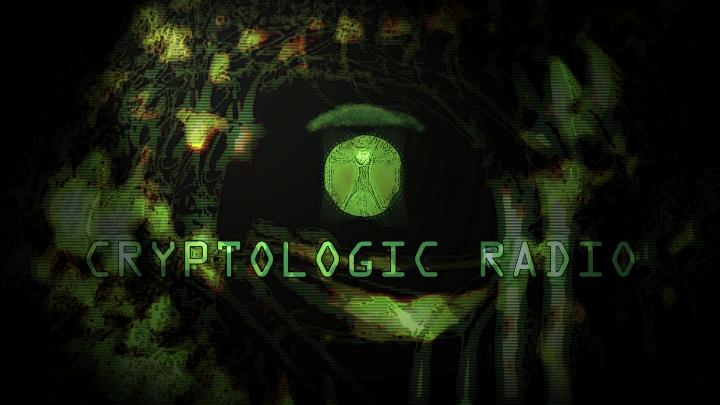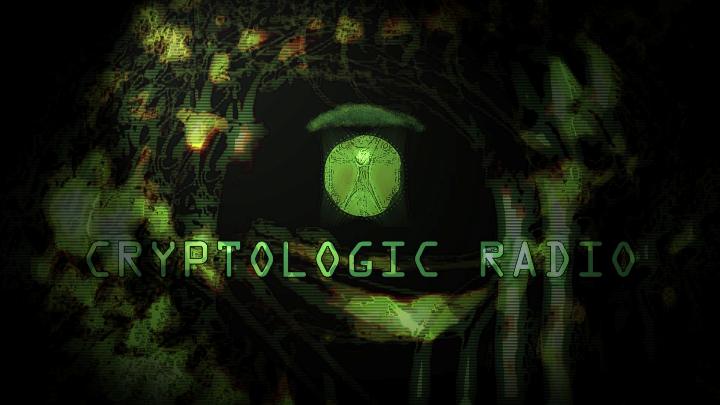 Check Out Science Podcasts at Blog Talk Radio with
CRYPTOLOGIC
on BlogTalkRadio
Cryptologic Radio-Episode 29-Adam Davies
This week our guest is British author and cryptozoological investigator/researcher Adam Davies. Adam has been all over the world investigating and researching a wide array of cryptids. From the Orang Pendek in Sumatra, the Almasty is Russia, the Death Worm of the Gobi Desert in Mongolia, the Mokele Mbembe in the Congo of Africa, the Seljord Serpent in Norway, the Yeti in Nepal, the Mande Burung in India, the Yeren in China, and most recently the Sasquatch of North America. He has appeared on numerous television programs and channels including The National Geographic Channel's specials entitled Russian Bigfoot and Ape-Man, Animal Planet's Finding Bigfoot episode titled Indonesia's Little Bigfoot, and History Channel's Monster Quest episodes; The Real Hobbit, The Abominable Snowman, and China's Wildman.
Adam's recently released book titled Manbeasts: A Personal Investigation details his reactions and situations that he has found himself in while investigating. It also goes into detail about his expedition and experiences with Dr. Brian Sykes which he previously could not publicly speak about prior to Sykes study being published. We'll be discussing the book, the accounts of his newest experiences, and the details therein in. It's sure to be an interesting and informative conversation so don't miss it.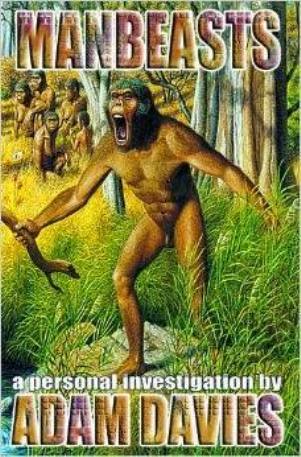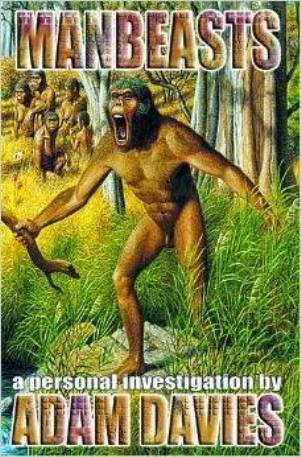 Access all of the Cryptologic Radio Archives here on Cryptomundo.

About Shannon LeGro
My name is Shannon LeGro and I've been researching the paranormal since I was a teen, having had my own experience which started me on this path. And for the past several years, a focus on the phenomena that is Sasquatch. I strive to bring a fresh perspective and an open mind to the most intriguing mysteries in our little known universe. Visit my site intothefrayradio.com for more information and the latest episodes of Into the Fray.