Posted by: Shannon LeGro on October 31st, 2014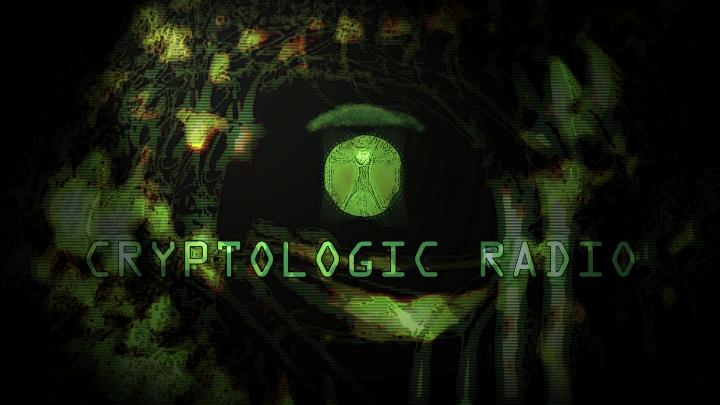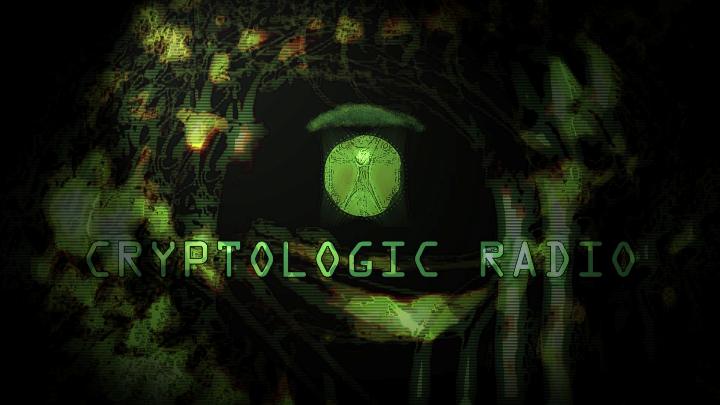 Check Out Science Podcasts at Blog Talk Radio with
CRYPTOLOGIC
on BlogTalkRadio
CryptoLogic Radio – Episode 26 – Around the Halloween Campfire with Jeff Kelley and CryptoLogic
Join us for a special Halloween edition of Around the Campfire with CryptoLogic Radio as we welcome special guest The Rev. Jeff Kelley from The Squatcher's Lounge Podcast. We'll be covering and discussing some of the most terrifying and disturbing Sasquatch encounter stories in anticipation of All Hallow's Eve. Jeff is known for his large accumulation of reports and Real Bigfoot Encounters video on YouTube so there will be no short supply of scary Bigfoot tales.
Access all of the Cryptologic Radio Archives here on Cryptomundo.

About Shannon LeGro
My name is Shannon LeGro and I've been researching the paranormal since I was a teen, having had my own experience which started me on this path. And for the past several years, a focus on the phenomena that is Sasquatch. I strive to bring a fresh perspective and an open mind to the most intriguing mysteries in our little known universe. Visit my site intothefrayradio.com for more information and the latest episodes of Into the Fray.