Posted by: Shannon LeGro on April 22nd, 2015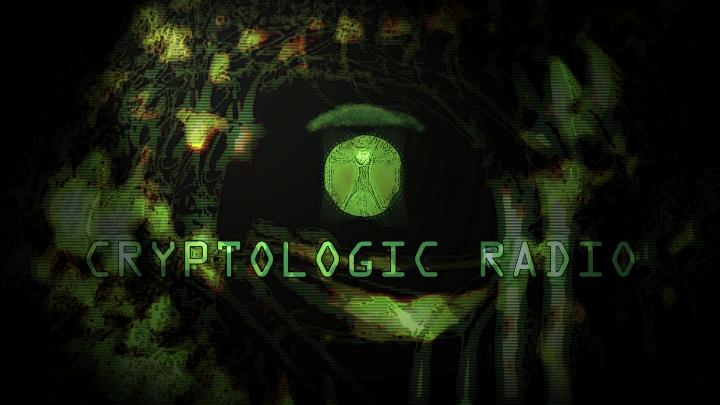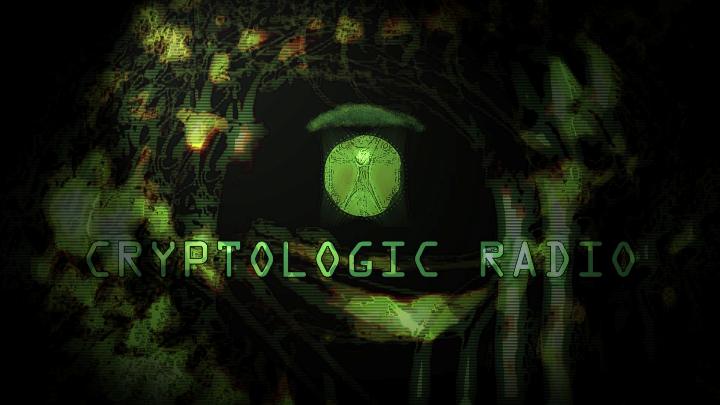 Tonight, Wednesday, April 22nd-5pm PST/8pm EST
Listen live at this link: Cryptologic Radio-Episode 48-Maz Adams
Join hosts Shane Corson and Shelly Covington as they talk Bigfoot and Art with Maz Adams. Maz has been a life long Bigfoot enthusiast who has began delving into the research aspect of the Sasquatch phenomena, and who has been recently accepted as a member of the NSRS ( Northern Sasquatch Research Society ). Maz Adams is also a professional artist and he has recently created a wonderful piece for the upcoming Ohio Bigfoot Conference. So please join us for an enlightening and interesting show!
Maz Adams (Matthew Zucker)-
Maz Adams is a 28 year old life long Bigfoot enthusiast and professional artist from the quiet mountains of Northwestern NJ. Although a newbie when it comes to being a field researcher, he has spent over twenty years of his young life devoted to studying and loving the subject of Bigfoot. He enjoys doing Comic and Horror conventions where he has met so many amazing fans who make him realize how lucky he is to do what he does. Full credit must go to his parents for always encouraging him to follow his passion, and the love of his life Danielle for always reminding him of the man he wants to be (but mostly for putting up with his Bigfoot obsession).
I can be reached at this email for commission inquiries. Also please check out my Instagram @mazadamsart. Follow my Facebook page "The Art of Maz Adams" for commissions, new art and convention announcements.
Access all of the Cryptologic Radio Archives here on Cryptomundo.

About Shannon LeGro
My name is Shannon LeGro and I've been researching the paranormal since I was a teen, having had my own experience which started me on this path. And for the past several years, a focus on the phenomena that is Sasquatch. I strive to bring a fresh perspective and an open mind to the most intriguing mysteries in our little known universe. Visit my site intothefrayradio.com for more information and the latest episodes of Into the Fray.