Posted by: Christopher Noël on May 8th, 2016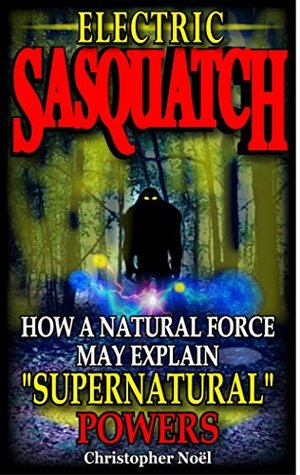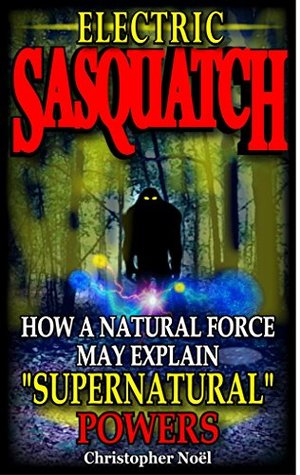 Electric Sasquatch: How a Natural Force may Explain "Supernatural" Powers on Amazon Kindle
So many Sasquatch encounters seem to start with the forest going completely silent, suddenly no birds or bugs making a sound. I'm thinking this phenomenon may be due to a disturbance in the electromagnetic field when a Bigfoot enters an area. This would fall in line with the Electric Sasquatch theory. If birds and insects are highly sensitive to electromagnetic fields, a sudden disturbance would seem a logical explanation for their silence. Otherwise, we'd have to assume that birds and insects somehow "know" the Bigfoot is there and that this is a reason to fall silent. And when you think about it, there's no reason they would have learned to fear Sasquatch in the first place.
Theoretically, one could set up a network of microphones and track the "path of silence" through the forest.

About Christopher Noël
Christopher Noël is the author of Sasquatch Rising 2013 and editor of the newly released anthology How Sasquatch Matters: Writers Respond to the New Natural Order. Christopher Noël holds a Master's degree in Philosophy from Yale. Noël is a freelance editor (ChristopherNoel.info) and lives with his daughter in Vermont's Northeast Kingdom.