Posted by: Guy Edwards on June 6th, 2011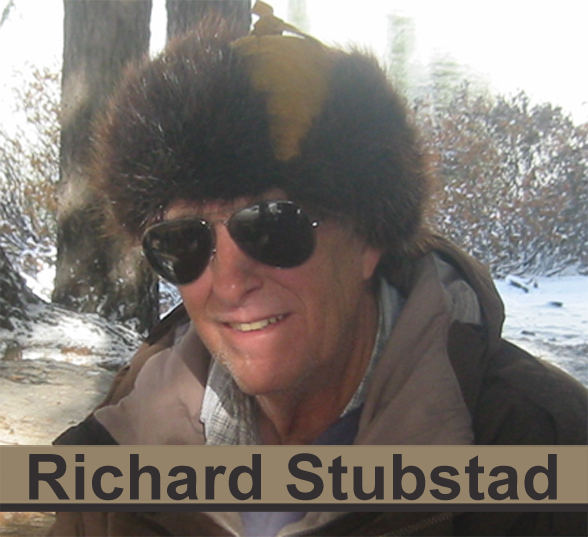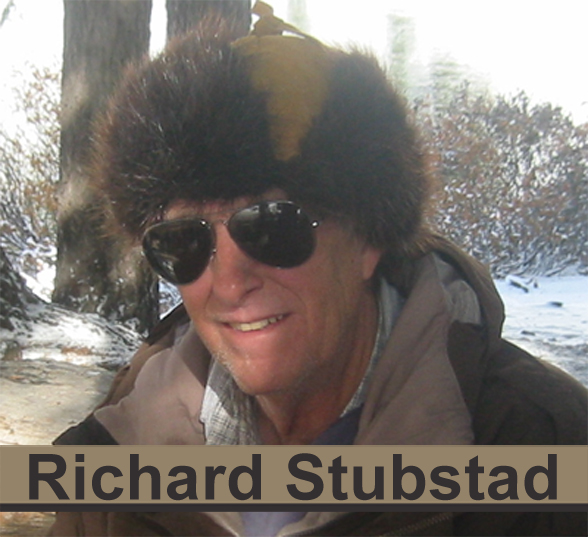 Robert Lindsay of self-named blog, reports that Richard Stubstad has leaked information to him regarding the Erickson Project.
Privately funded since 2005, The Erickson Project is actively researching sasquatch at various study sites in North America. The goal of Adrian Erickson and his team is to have the collected evidence validated by science and the sasquatch officially recognized as a species or sub-species. (source: Erickson Project Website)
Below is a excerpt of what Richard Stubstad wrote to Robert.
I know most of the "players" involved in the DNA work; in fact, I have helped in some of the analyses from a statistical point of view. I have no prejudice as to whether the sasquai exist or not, but from the DNA I have seen and analyzed, I'll give it a 97% chance that sasquatch in fact does exist (therefore no caps on the words sasquatch or the plural form sasquai).
As far as the exact race or species – I primarily have seen only some of the mtDNA sequences; that part is 100% Homo sapiens sapiens (assuming the samples I have seen are not hoaxes). Still, sasquatch could possibly be a hybrid species that is reproductively viable.Richard Stubstad
You can get more quotes from Richard Stubstad at Bigfoot Lunch Club.

About Guy Edwards
Psychology reduces to biology, all biology to chemistry, chemistry to physics, and finally physics to mathematical logic. Guy Edwards is host of the Portland, OR event HopsSquatch.com.