Posted by: Nick Redfern on February 8th, 2013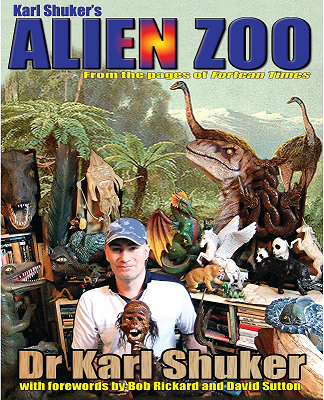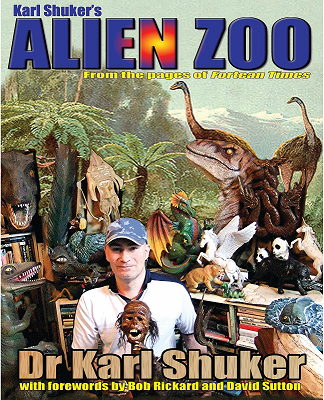 "Until quite recently, even amid the many remote regions of darkest Africa, the possibility of an unknown form of anthropoid existing there yet still eluding scientific recognition seemed ludicrous – but then came the Bili (aka Bondo) ape," says Dr. Karl Shuker, in his latest blog post.
Karl continues: "The saga of this remarkable, highly controversial primate began more than a century ago, when in 1898 a Belgian army officer returned home from what is now the Democratic Republic of Congo with some gorilla skulls obtained by him in a forested region near the village of Bili, on the Uele River in northern Congo's Bondo area – even though no other gorillas had been found within hundreds of miles of Bili before (or since).
"He donated them to Belgium's Congo Museum in Tervueren, where in due course they were examined by its curator, Henri Schouteden. He was sufficiently struck by their anatomical differences from other gorilla skulls as well as by their unique provenance (roughly halfway between the extreme edges of the western and eastern distribution of any gorilla populations) to classify them as a new subspecies of gorilla, which he dubbed Gorilla gorilla uellensis."
And the story continues right here…

About Nick Redfern
Punk music fan, Tennents Super and Carlsberg Special Brew beer fan, horror film fan, chocolate fan, like to wear black clothes, like to stay up late. Work as a writer.