Posted by: Guy Edwards on January 2nd, 2013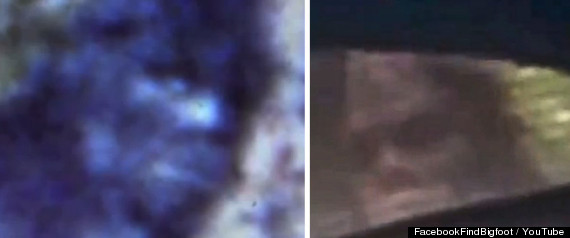 Comparison of Patterson/Gimlin Film (1967) Bigfoot and a recent Bigfoot "camper" video
The Huffington Post's Lee Speigel filed a report about the current state of Bigfootery from his limited perspective. We can give you the Readers Digest version. People are waiting for Melba Ketchums' Bigfoot DNA results. Facebook/FindBigfoot (FB/FB) have positioned themselves as video analysis experts and are claiming 2013 to be Year of the Bigfoot. Finally, Idaho State University Anthropology Professor Jeff Meldrum supports a Bigfoot Blimp project.
Each of these three Bigfoot news items (DNA, video, blimp) have encouraged great conversations and debates within the community. These items are not without concerns. Regarding the DNA, after 5 years there are those that are anxious for results. As far as FB/FB video analysis? There are those that feel FB/FB does not take into account the submitter of the videos, some known submitters are considered dubious at best. And the Bigfoot blimp? Some feel no matter how great the camera technology is (and it is really amazing, best of the best) a blimp may not be a practical way to navigate under a forest canopy.Despite these concerns, at Bigfoot Lunch Club we find these high visibility projects encouraging and innovative. As for most Bigfoot endeavors it is best to take a "wait and see" approach.
If you wanna see some high quality, quick-witted Sasquatch video analysis, check out Phil Polings YouTube channel ParaBreakdown.
Read our favorite quotes from the article at Bigfoot Lunch Club or jump straight to the article at Huffington Post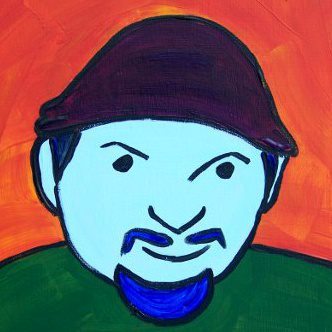 About Guy Edwards
Psychology reduces to biology, all biology to chemistry, chemistry to physics, and finally physics to mathematical logic.