Posted by: Nick Redfern on October 24th, 2012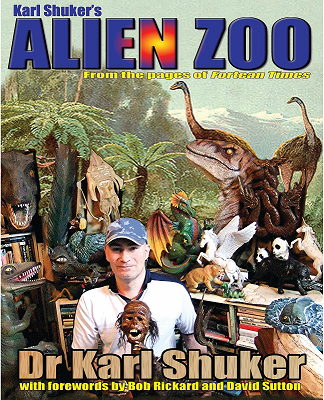 "During the Middle Ages and the Renaissance, several Spanish hunting treatises alluded to a mysterious, now-vanished equine creature known as the zebro (or encebro, in Aragon), living wild in the Iberian Peninsula. In one of these works, it was described as 'an animal resembling a mare, of grey colour with a black band running along the spine and a dark muzzl'. Others likened it to a donkey but louder, stronger, and much faster, with a notable temper, and whose hair was streaked with grey and white on its back and legs. What could it have been?"
Those are the opening words to a new post from Dr. Karl Shuker, and as always it's a good one!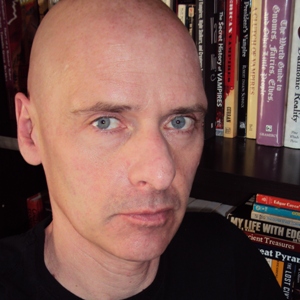 Nick Redfern – has written 744 posts on this site.
Punk music fan, Tennents Super and Carlsberg Special Brew beer fan, horror film fan, chocolate fan, like to wear black clothes, like to stay up late. Work as a writer.