Posted by: Shannon LeGro on October 22nd, 2015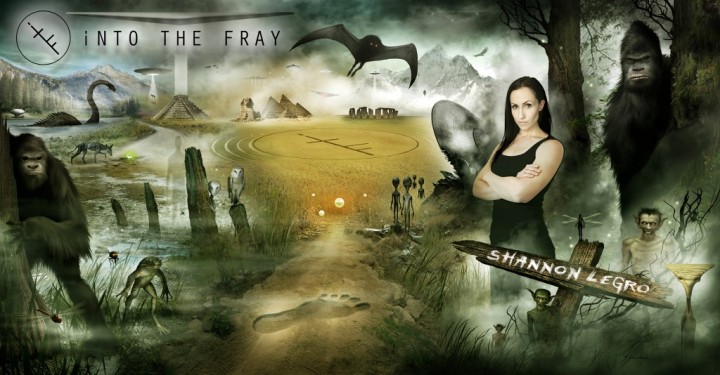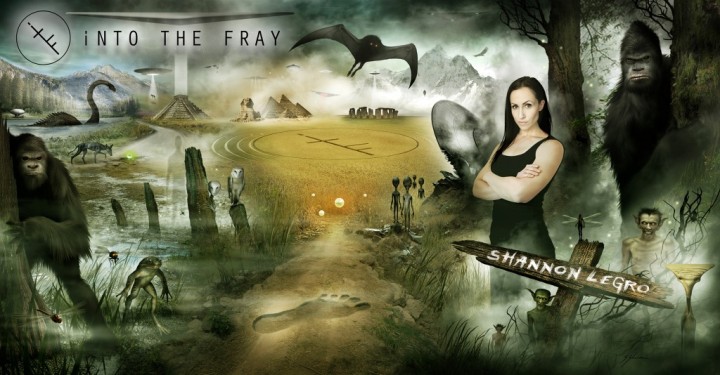 Tonight, Thursday Oct 22nd at 7pm PST on iNTO THE FRAY…click HERE to listen live!
So far, iTF has covered UFO's, serial killers and even massive flying insects. We now travel to the woods and hear a terrifying Sasquatch encounter from David. He contacted me and wanted to share his story, which is one he has told very few people to this day. It begs the question on behavior and what happens if you do in fact find yourself close to a place they would call home. Even worse, what if you ended up IN their "home?" It would seem this is what happened to David, and the consequences caused him to stay out of the woods for a very long time afterward. I myself have heard many encounter stories, but none like this one.
Prior to hearing David's encounter…Ryan, Sam and I discuss a very sad update on the family near Area 51 who was being harassed by the Government, a video of a possible white Sasquatch that's been getting quite a bit of attention, and a story about a man being told to keep quiet after he hit a Sasquatch with his truck.
Visit iNTO THE FRAY for blog posts, new episodes every Thursday night and sign up for the newsletter to stay up to date on the latest iTF happenings!
Subscribe in iTunes and Stitcher And if you haven't yet rated us in iTunes, please do so as it helps out tremendously!

About Shannon LeGro
My name is Shannon LeGro and I've been researching the paranormal since I was a teen, having had my own experience which started me on this path. And for the past several years, a focus on the phenomena that is Sasquatch. I strive to bring a fresh perspective and an open mind to the most intriguing mysteries in our little known universe. Visit my site intothefrayradio.com for more information and the latest episodes of Into the Fray.