Posted by: Shannon LeGro on September 24th, 2015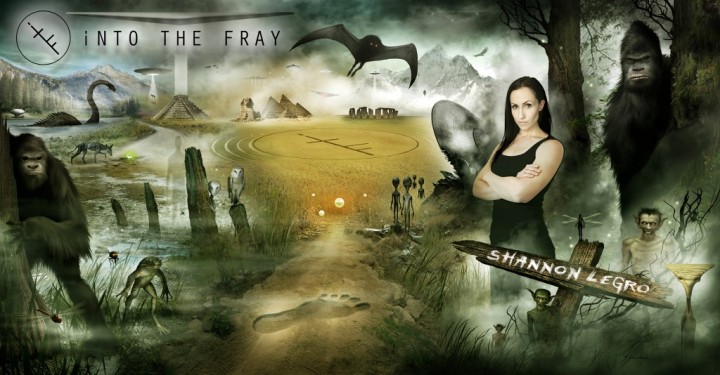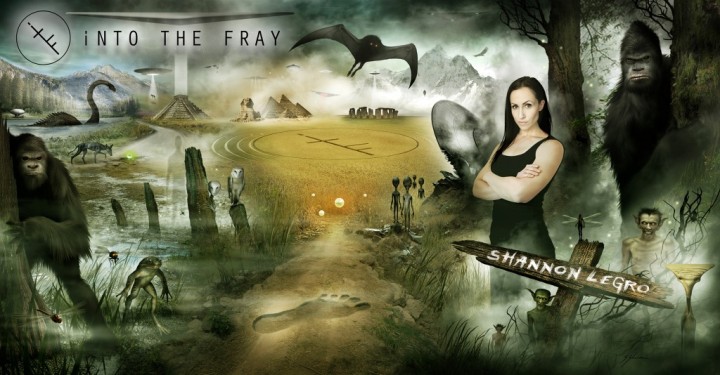 On this inaugural episode of Into the Fray, Ryan Sprague, Sam Shearon and I discuss strange and wonderful news of interest ranging from odd looking beasts in the UK to a family harassed and pressured by the government into selling their land near the famed Area 51. I then talk with Nick Redfern, prolific author and public speaker who has also appeared on countless TV and radio shows, spanning many Fortean subjects. Tonight, Into the Fray couldn't welcome a more appropriate first guest. We cover much, much more than just UFOs and his book, Close Encounters of the Fatal Kind.
Nick Redfern is the author of more than thirty books on the worlds of the paranormal, the supernatural, and the unknown. His previous titles include Monster Diary, There's something in the Woods, and Monster Files. Nick has appeared on dozens of television shows, including SyFy Channel's Proof Positive, History Channel's Monster Quest, Nat Geo Wild's The Monster Project, and Fox News. Nick lives just a short drive from Dallas, Texas' infamous Grassy Knoll. He can be contacted at his blog, Nick Redfern's World of Whatever
Visit iNTO THE FRAY at our website for blog posts, new episodes every Thursday night and sign up for the newsletter to stay up to date on the latest iTF happenings!
Subscribe on iTunes and Stitcher
See also: Into the Fray Radio Debut Tonight

About Shannon LeGro
My name is Shannon LeGro and I've been researching the paranormal since I was a teen, having had my own experience which started me on this path. And for the past several years, a focus on the phenomena that is Sasquatch. I strive to bring a fresh perspective and an open mind to the most intriguing mysteries in our little known universe. Visit my site intothefrayradio.com for more information and the latest episodes of Into the Fray.