Posted by: Nick Redfern on October 26th, 2013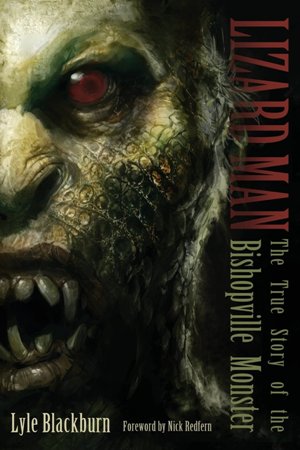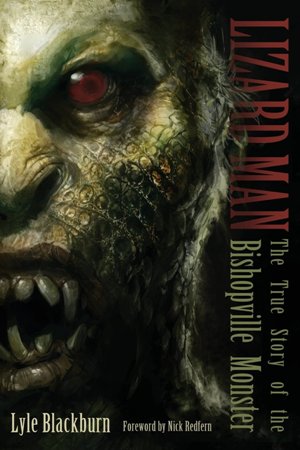 There's a new article from me at Mysterious Universe on Lyle Blackburn's brand new book, Lizard Man (for which I wrote the Introduction). And here are my opening words of the article…
"In 2012, Anomalist Books published what I personally consider to have been the finest cryptozoological title of that year: Lyle Blackburn's The Beast of Boggy Creek. It quite rightly received excellent reviews and justifiably thrust both Lyle and the Fouke Monster, itself, firmly into the limelight. Sometimes, however, when an author puts out such a great first book it can beg a potentially awkward question: how do you follow it with an equally good second one?"
Well, the answer to that question is you follow it just as Lyle has – with an excellent new title, Lizard Man, of course!
For fans of Cryptozoology and Forteana, don't miss this one!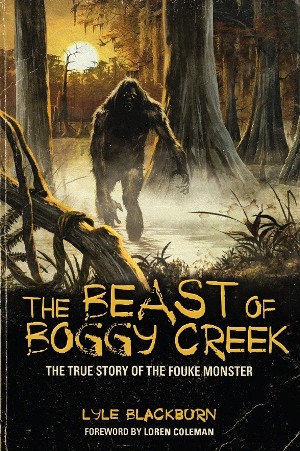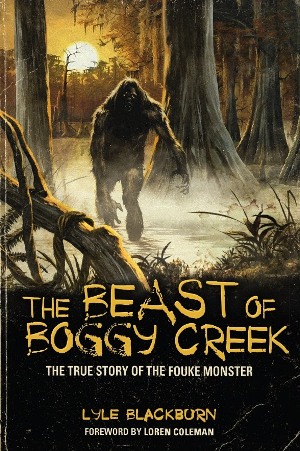 About Nick Redfern
Punk music fan, Tennents Super and Carlsberg Special Brew beer fan, horror film fan, chocolate fan, like to wear black clothes, like to stay up late. Work as a writer.