Posted by: Shannon LeGro on March 1st, 2015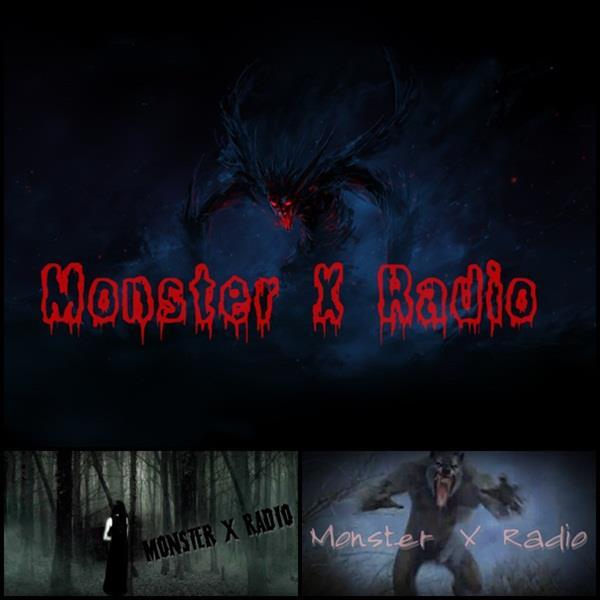 Listen live at this link: Monster X Radio: Shane Corson.
Today, Saturday, March 1st at 4pm PST:
Join Monster X Radio host and Sasquatch Coffee founder, Gunnar Monson as he interviews his Monster X cohost, Shane Corson. It took a little arm twisting, because Shane does not generally do interviews.
Shane is a Bigfoot researcher from Portland, Oregon. He spends many, many hours not only out in the field, but studying all things associated with the Bigfoot phenomenon.
Shane is a member of the Tillamook Forest Research Group, The Olympic Project as well as Bigfootology. He is a cohost on Monster X Radio as well as Cryptologic Radio.

About Shannon LeGro
My name is Shannon LeGro and I've been researching the paranormal since I was a teen, having had my own experience which started me on this path. And for the past several years, a focus on the phenomena that is Sasquatch. I strive to bring a fresh perspective and an open mind to the most intriguing mysteries in our little known universe. Visit my site intothefrayradio.com for more information and the latest episodes of Into the Fray.