Posted by: Nick Redfern on September 1st, 2013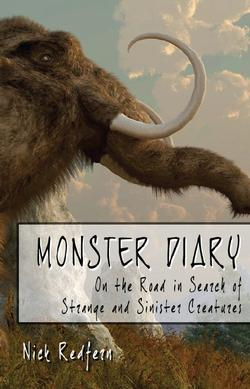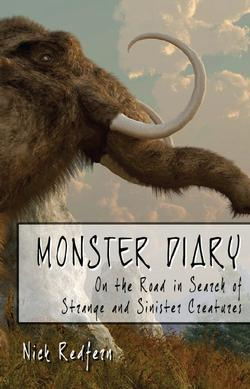 This just in from Anomalist Books:
"Just as many audiophiles still prefer vinyl records to digital downloads for their music, some book buyers prefer hardback books to trade paperbacks or (horrors!) ebooks. In an effort to please this discriminating audience, we are making a selection of titles from the Anomalist Books catalog available in hardback editions. Those who have held these laminate hardbacks (no dust jacket) in their hands agree that the books are rock solid and beautiful. But please note: these hardback editions will only be available for a limited time."
And here's where you can find a list of those books (which includes two crypto-titles: my Monster Diary and Lyle Blackburn's The Beast of Boggy Creek), and their availability.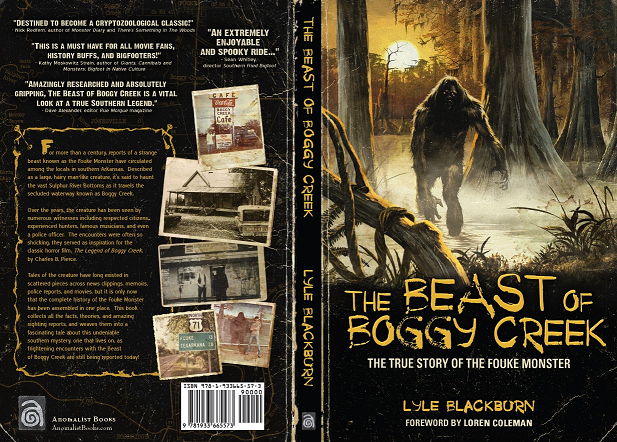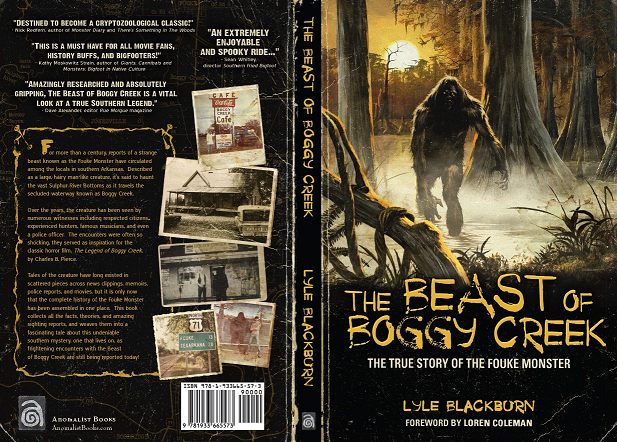 About Nick Redfern
Punk music fan, Tennents Super and Carlsberg Special Brew beer fan, horror film fan, chocolate fan, like to wear black clothes, like to stay up late. Work as a writer.