Posted by: Nick Redfern on May 23rd, 2012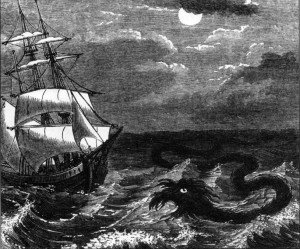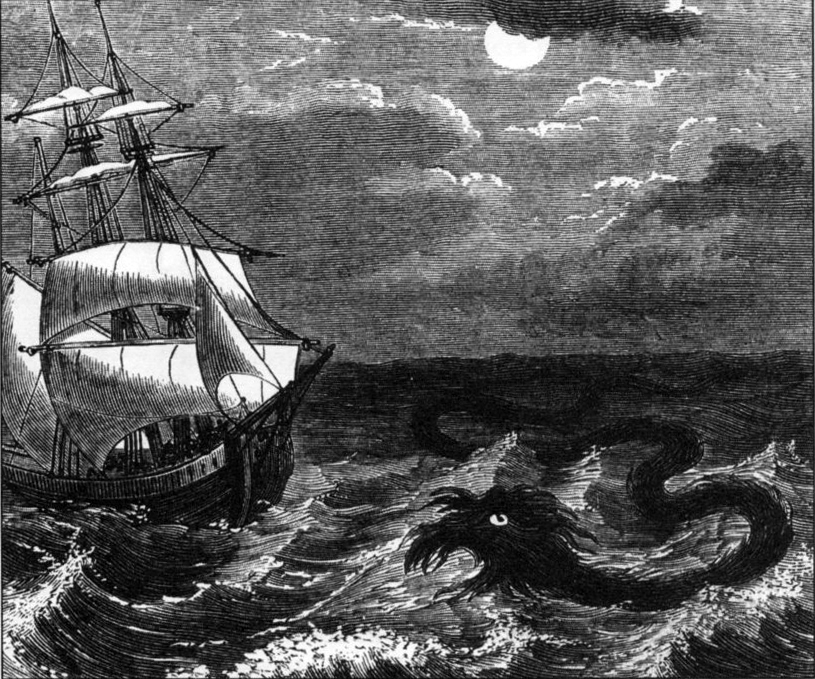 In a new post at Mysterious Universe titled Seals, Saurians, and Serpents: Odd Theories Behind The World's Lake Monsters, Micah Hanks begins:
"Most of us are familiar with stories of Nessie, the long-necked lady of Loch Ness in the Scottish Highlands. For centuries, it has been believed that a strange, dinosaur-like animal has existed within the lake's murky waters, though granted, the waters of the famous lake are so filled with peat that it would make peering through a glass of Guinness far easier; in other words, visibility is very limited beneath the Loch. Thus, numerous attempts to prove the identity of the lake's mystery monster have come up empty-handed."
As for those theories, well, you can find all about them at Micah's post.

About Nick Redfern
Punk music fan, Tennents Super and Carlsberg Special Brew beer fan, horror film fan, chocolate fan, like to wear black clothes, like to stay up late. Work as a writer.