Posted by: Nick Redfern on June 11th, 2014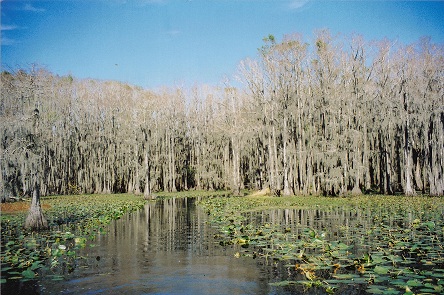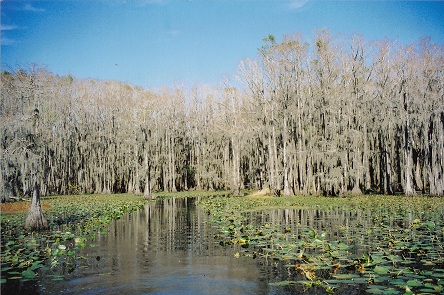 My latest Mysterious Universe article focuses on my experiences of working on paranormal (and cryptozoological) themed TV shows. Or, more correctly, it focuses on those experiences that explain why I have very little love or enthusiasm for the domain of paranormal "reality" TV. It starts like this…
"Just a couple of days ago, a friend contacted me in a very excited state. She had been invited to appear on a newly-planned reality TV show. The subject: cryptozoology in the United States. Not only that: it was to be her first TV experience and, as a result, she asked if I could offer her any advice on what she might expect to encounter and watch out for. Well, yes, I could – and I did! Indeed, we had a long chat about the positive and negative aspects of working in the domain of television.
"And this all got me thinking: given the possibility that you, a reader of Mysterious Universe, might one day find yourself invited to appear on this show or that show, it might be a good idea for me to acquaint you with the kinds of things that may come your way. We're talking about the good, the bad, the ugly, the outrageous and the anger-inducing."
And here's the complete article…

About Nick Redfern
Punk music fan, Tennents Super and Carlsberg Special Brew beer fan, horror film fan, chocolate fan, like to wear black clothes, like to stay up late. Work as a writer.