Posted by: Nick Redfern on March 15th, 2014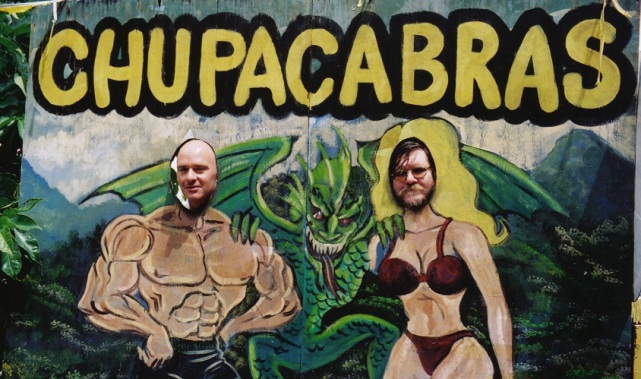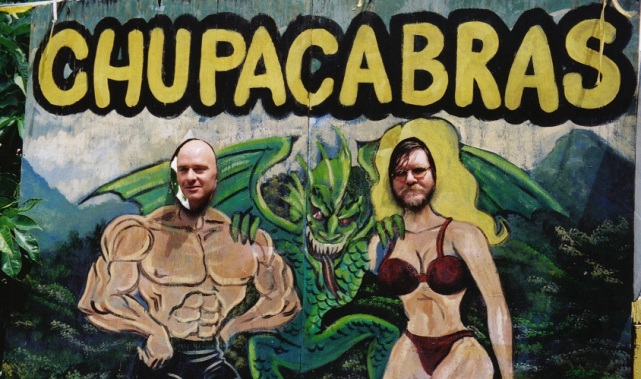 Fortean friend "Red Pill Junkie" has a great new article at Intrepid Mag that digs into one of his particular fascinations: the Puerto Rican Chupacabras.
It starts like this…
"Although UFOlogy will always be my 1st & foremost paranormal passion I consider myself a true Fortean, since all manner of things that go bump in the night fascinate me. Ever since the day I found a copy of Tim Dinsdale's book Loch Ness Monster, back when I was a little mask-less luchador, I began a deep interest in the field of Cryptozoology; Nessie, Bigfoot, Champ & Mokele Mbembe, I still have a deep love for this menagerie of monsters.
"…All but for one exception: The infamous Chupacabras. I just can't stand that thirsty son of a bitch, for reasons I'm about to explain…"
And here's RPJ's complete article, which is as entertaining as it is fascinating!

About Nick Redfern
Punk music fan, Tennents Super and Carlsberg Special Brew beer fan, horror film fan, chocolate fan, like to wear black clothes, like to stay up late. Work as a writer.