Posted by: Shannon LeGro on December 21st, 2014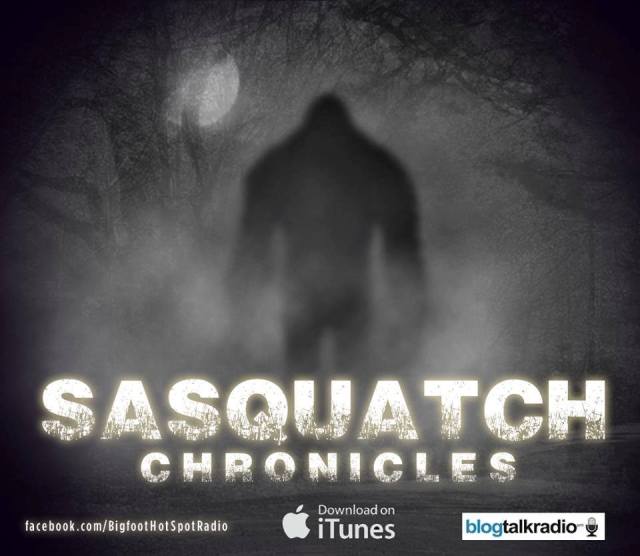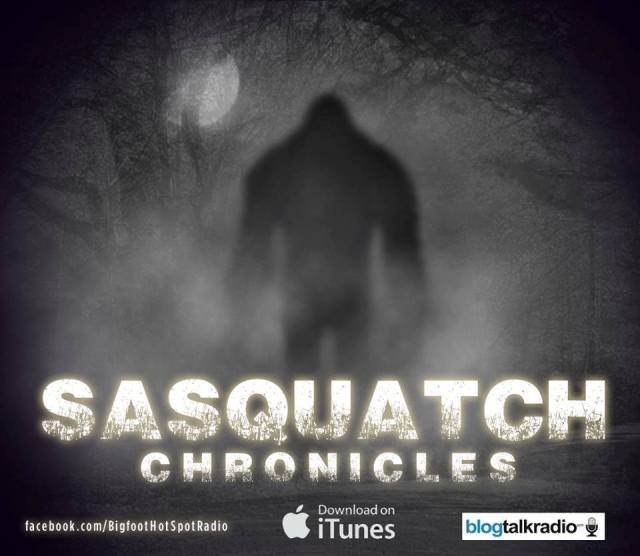 Tonight, December 21st at 5pm PST:
Brad Lockwood is an author of 9 books, including "On Giants: Mounds, Monsters, Myth Man — Or, why we want to be small." Brad writes us "This is my lifelong study of early Native American mounds, who built them, and the supposed big bones unearthed. A bit of an expert on the subject, I do find intriguing similarities with your infamous beast" Tonight we will discuss burial mounds, giants and Sasquatch. Brad is going to share his personal encounter with us as well. For full uncut shows visit us at http://www.sasquatchchronicles.com/
Access all of the Bigfoot Hotspot Radio Archives here on Cryptomundo.

About Shannon LeGro
My name is Shannon LeGro and I've been researching the paranormal since I was a teen, having had my own experience which started me on this path. And for the past several years, a focus on the phenomena that is Sasquatch. I strive to bring a fresh perspective and an open mind to the most intriguing mysteries in our little known universe. Visit my site intothefrayradio.com for more information and the latest episodes of Into the Fray.