Posted by: Shannon LeGro on May 11th, 2015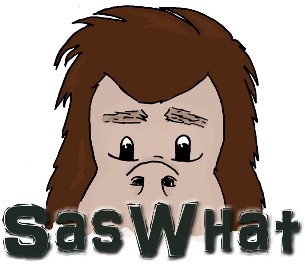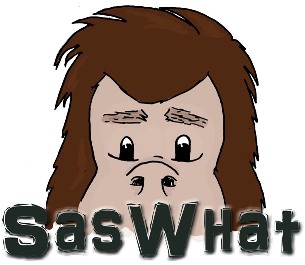 Episode 48: Small Town Monsters Month Part 2: The Mysterious Minerva Monster Case
Rolling through Small Town Monsters month we come across the bizarre case of the Minerva Monster. One of the more baffling, and well-documented cases in Bigfoot history. In this episode Mark and Seth dig into the case, including some of the lesser known aspects of it. You'll also hear some clips from the upcoming Minerva Monster film herein.
If you have a hometown monster be sure to write in and tell us about it and we'll spotlight it on an upcoming episode! SasWhatMail@gmail.com
Don't forget to visit the website and Facebook!
Download the show at iTunes or Stitcher
See also: SasWhat: Small Town Monsters Month Part 1 – Monsters of Ohio
Access all of the SasWhat podcasts here on Cryptomundo.

About Shannon LeGro
My name is Shannon LeGro and I've been researching the paranormal since I was a teen, having had my own experience which started me on this path. And for the past several years, a focus on the phenomena that is Sasquatch. I strive to bring a fresh perspective and an open mind to the most intriguing mysteries in our little known universe. Visit my site intothefrayradio.com for more information and the latest episodes of Into the Fray.