Posted by: Lyle Blackburn on June 16th, 2014
As everyone knows, I'm a total Boggy Creek geek.  My collection includes many vintage items related to the various Boggy Creek movies, and now, thanks to my good friend Cliff Barackman, I'm the owner of the "juvenile creature" mask from Boggy Creek II (1985).
The mask came to us from a rather successful Nashville songwriter who purchased it several years ago on ebay.  After it came into my possession, I tried to trace its path back to the person who auctioned it on ebay.  I could never get a response from the individual, however, so it remains a mystery as to where he got it.
As with all latex-based masks, it's deteriorated over time and needs some repair, but regardless it's a very cool item which I'm glad to own.  Here's some photos: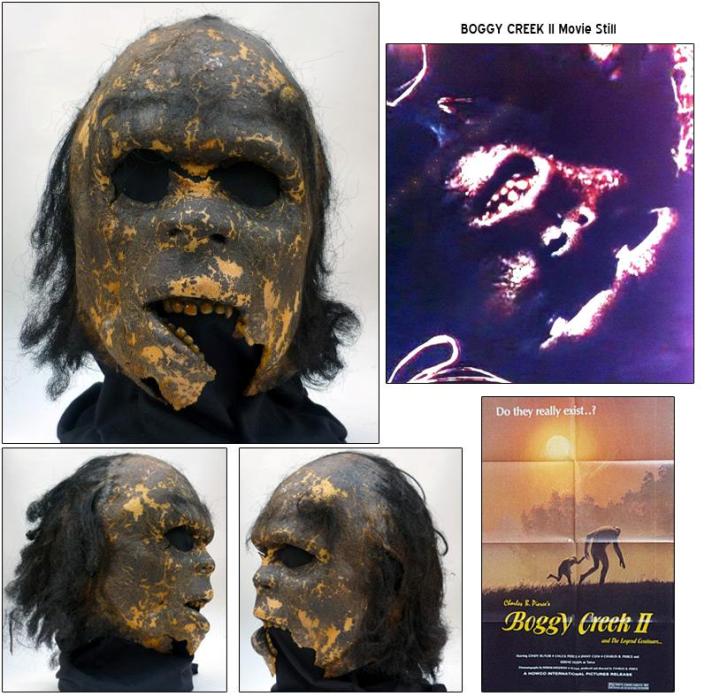 If you want to refresh yourself with the movie, Boggy Creek II: And The Legend Continues (also known as The Barbaric Beast of Boggy Creek), it's still available on Amazon.com.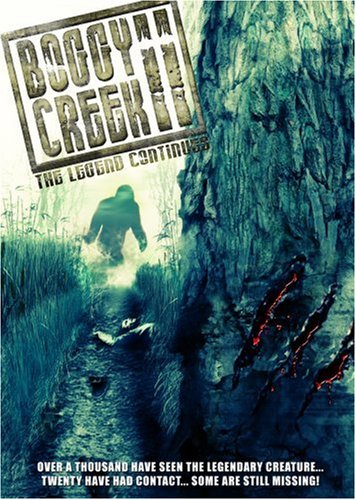 And of course you can find out all the details about this bigfoot classic in my book, The Beast of Boggy Creek.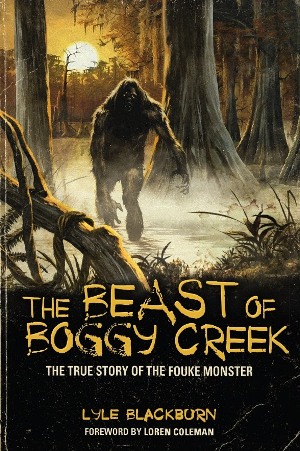 About Lyle Blackburn
Lyle Blackburn is an author, musician, and cryptid investigator from Texas. For more information, visit Lyle's website at: www.lyleblackburn.com