Posted by: Seth Breedlove on September 11th, 2017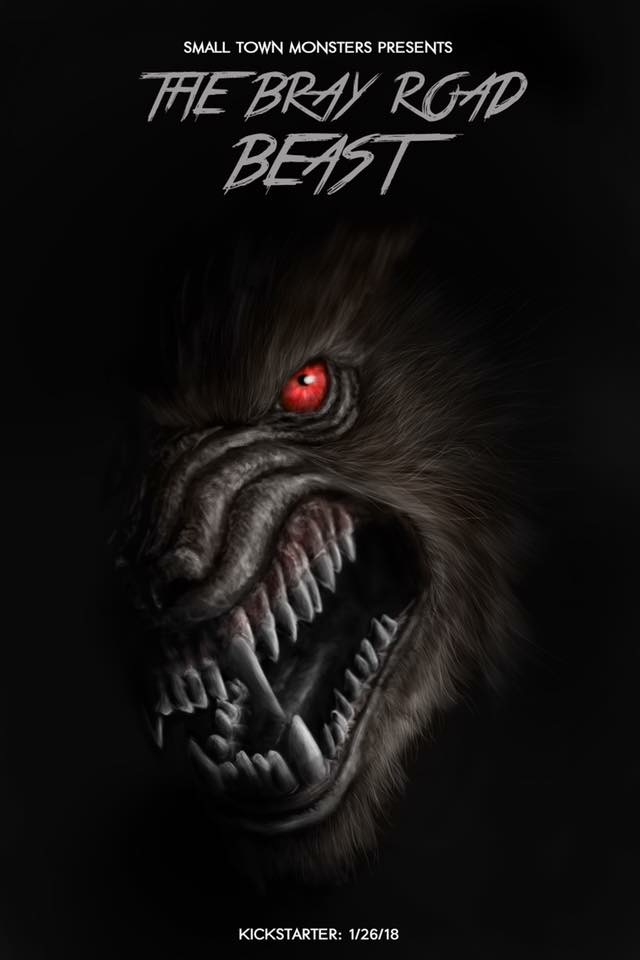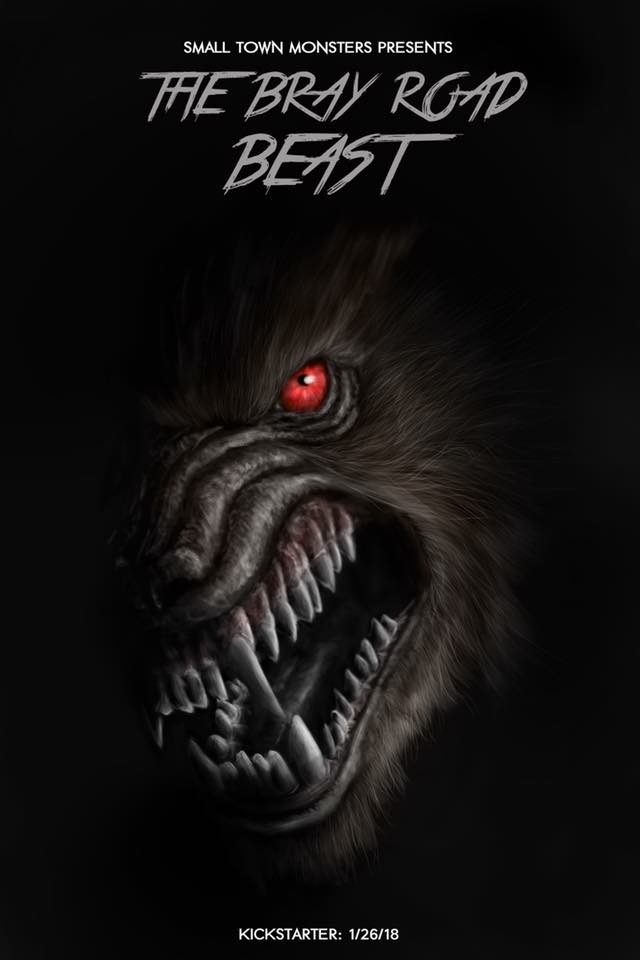 Just announced at CryptidCon! In autumn, 2018 STM tackles the Bray Road Beast as the first film in the Monsters of the Midwest trilogy. The Kickstarter launches January 26th. Make plans now to be a backer of The Flatwoods Monster, On the Trail of… Champ, and The Bray Road Beast.
"Bray Road" is scheduled for release next fall and will be directed by Seth Breedlove with an original score by Brandon Dalo, cinematography by Zac Palmisano, and narration by Lyle Blackburn with production coordinator Jason Utes and the artistic talents of Matt Harris, Chris Scalf and Brandon Scalf. Stay tuned!

About Seth Breedlove
Seth Breedlove is a freelance investigative journalist, filmmaker, and radio show host. He has contributed content to numerous websites on a variety of topics. He served as a columnist for the Massillon Independent, helming a weekly column titled "Slice of Life" that ran on the front page of the paper. In addition to his column he has covered news stories and daily assingnments for the Medina Gazette. In 2014 he started SasWhat: a Podcast About Bigfoot with co-host Mark Matzke where each week they discuss the subject as a whole and interview various personalities from the field. Seth has also researched and examined historical Bigfoot reports from across the country, compiling an extensive database of newspaper articles dating back to the early 1800's.