Posted by: Nick Redfern on June 18th, 2012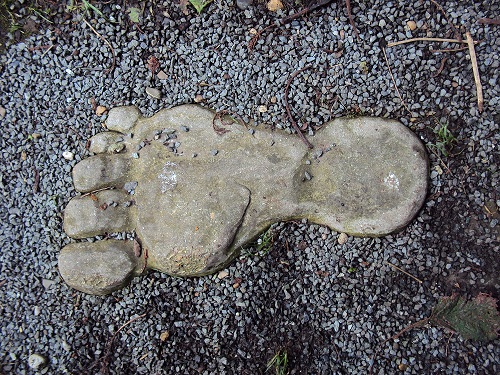 Australia's Northern Star newspaper highlights the Yowie-based research of Rex Gilroy in an article that begins: "SNARLING, 3m 'hairy men' could be sneaking around in bushland near you right now. Yowie researchers are on their way to the Northern Rivers, citing new evidence that these mysterious creatures are living around Lismore and Casino. Known as the 'Bigfoot of the Bush' or the giant 'hairy man', yowie believers say the beings are a primitive, ape-like race dating back at least two million years."
And, here's the complete article on the closest thing Australia has to Bigfoot.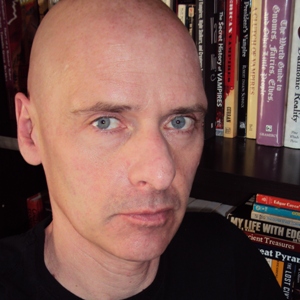 Nick Redfern – has written 754 posts on this site.
Punk music fan, Tennents Super and Carlsberg Special Brew beer fan, horror film fan, chocolate fan, like to wear black clothes, like to stay up late. Work as a writer.