Posted by: Lyle Blackburn on February 16th, 2014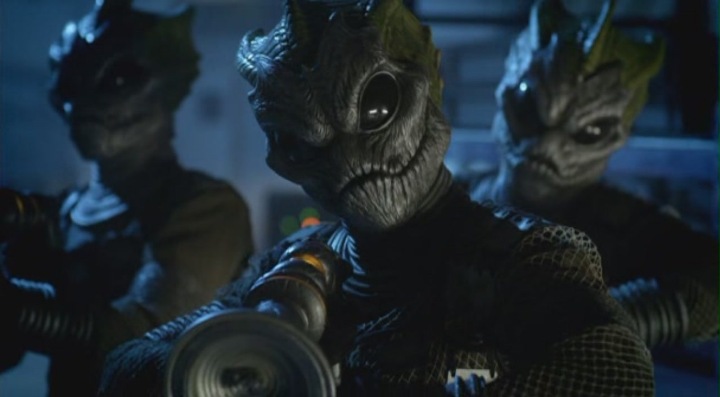 New Zealand Prime Minister John Key was recently asked to provide "any evidence to disprove the theory that [he] is in fact a David Icke style shapeshifting reptilian alien ushering humanity towards enslavement." Key, in a congenial manner atypical of shapeshifting reptilian aliens, responded.
To the best of my knowledge, no. I've taken the unusual step of not only seeing a doctor but a vet, and both have confirmed I'm not a reptile … I've never been in a spaceship, never been in outer space, and my tongue's not overly long either.
Read the rest of the story here.
For more on this Lizard Man theory and others, check out my book Lizard Man: The True Story of the Bishopville Monster.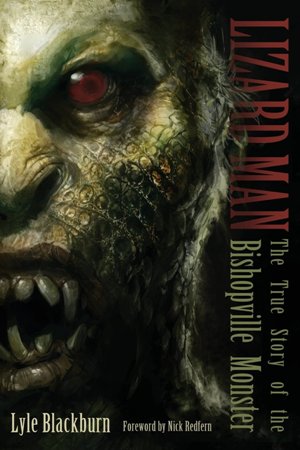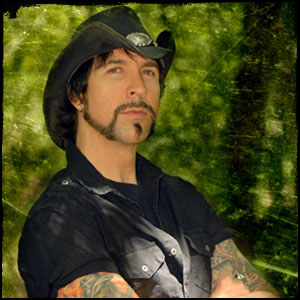 Lyle Blackburn – has written 42 posts on this site.
Lyle Blackburn is an author and musician from Texas. His investigative cryptozoology books, "The Beast of Boggy Creek" and "Lizard Man," reflect his life-long fascination with legends and sighting reports of real-life 'monsters.' During his research, Lyle has often explored the remote reaches of the southern U.S. in search of shadowy creatures said to inhabit the dense backwoods and swamplands of these areas. Lyle is a featured speaker at cryptozoology and horror conferences around North America. He has been heard on numerous radio programs, including COAST TO COAST, and has appeared on television shows such as MONSTERS & MYSTERIES IN AMERICA, FINDING BIGFOOT, and the CBS SUNDAY MORNING SHOW. For more information, visit Lyle's website at: www.lyleblackburn.com