Posted by: Lee Murphy on August 7th, 2014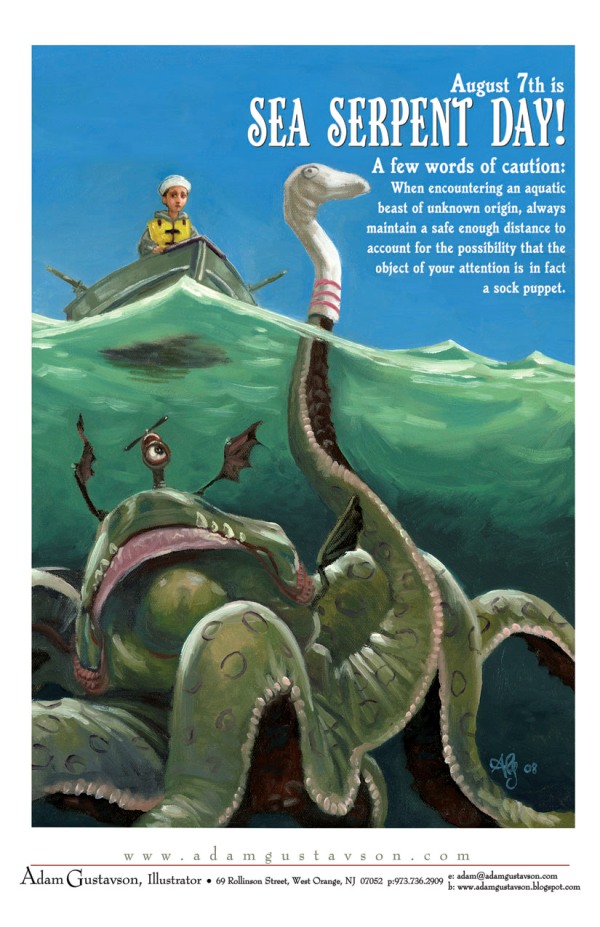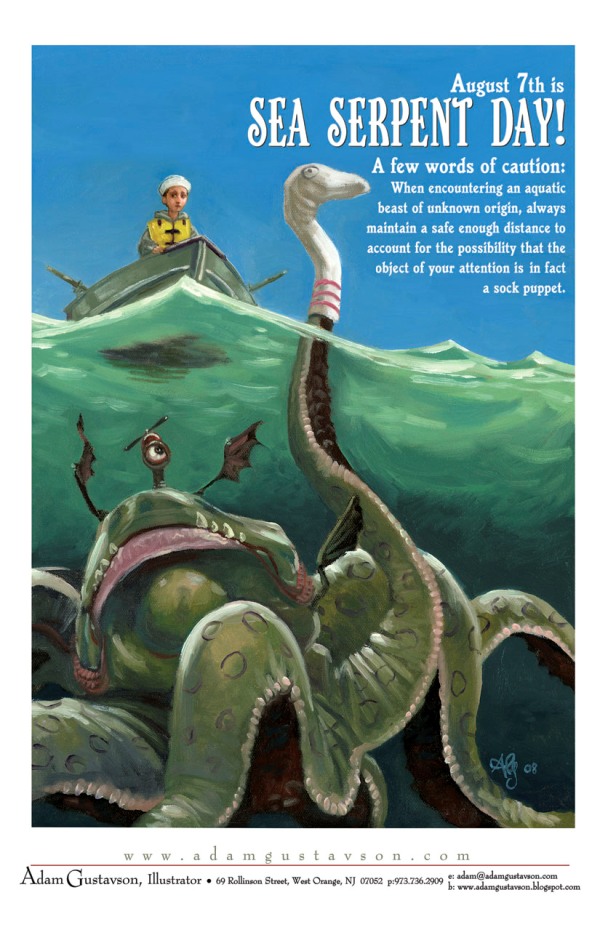 Celebrate Sea Serpent Day with a today only free download of my new book, The Road to Loch Ness!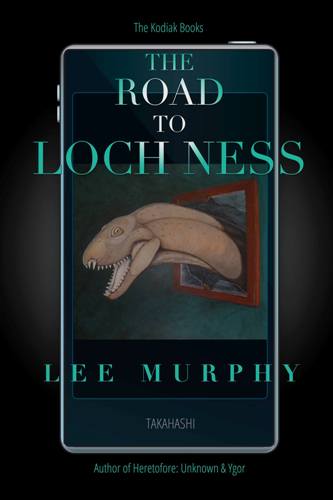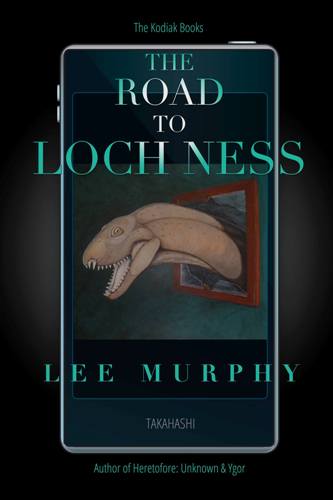 #SeaSerpentDay #LochNessMonster #KodiakBooks

About Lee Murphy
Lee Murphy is the author of "The Kodiak Books", a series of pulp adventure novels that follow the exploits of cryptozoologist George Kodiak, as he searches the dark and deadly places of the Earth for animal anomalies such as Bigfoot and the Loch Ness Monster. He is also the author of "Ygor", a re-telling of the Frankenstein saga as told first-person by the world's most famous, deformed lab assistant. Lee is also a former model-maker for the Los Angeles County Museum of Natural History, who still practices his craft creating life-size models of prehistoric animals and cryptids. Two of his pieces, a replica of the Naden Harbor Carcass from British Columbia and a headbust representing the Sasquatch, reside in the International Cryptozoology Museum in Portland, Maine.