Posted by: Nick Redfern on May 26th, 2012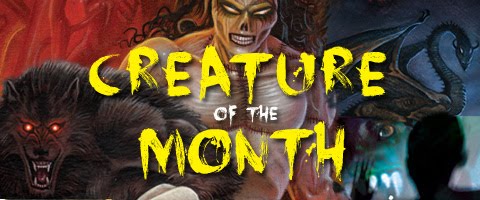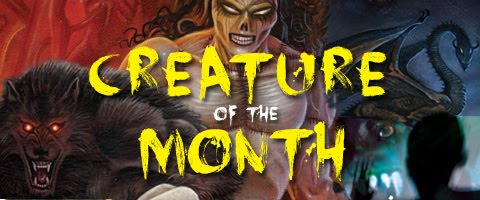 Now and again, each and every one of us in this field comes across a story that has cryptozoological overtones to it, but which doesn't easily fit into what is generally accepted as Cryptozoology.
This one – my latest post for New Page Books' Creature of the Month section – dates from 1975 (but was brought to my attention many years later) is a classic example.
Although it involves a late-night sighting in the UK of hairy, wild-looking creatures, it also has aspects of "alien abduction" and "missing time" to it, too.
Definitively cryptozoological? Nope! Undeniably ufological? Same answer! Without doubt Fortean? Yep!

About Nick Redfern
Punk music fan, Tennents Super and Carlsberg Special Brew beer fan, horror film fan, chocolate fan, like to wear black clothes, like to stay up late. Work as a writer.