Posted by: David Weatherly on October 13th, 2013
A video of a strange humanoid figure running across a highway in the UK has been posted by the Altered Dimensions site. The thirty three second video was captured by CCTV cameras. The figure moves rapidly across the four lanes of traffic and at first glance appears to be an animal. On closer inspection however, the figure does not seem to match any known animal.
According to sources, authorities spoke with officials to determine if the video was a hoax:
"We checked with local authorities who oversee the CCTVs in this area and this is not faked. They say it is genuine footage. This creature was filmed on CCTV running across a motorway in the UK."
It's unclear exactly where the video was filmed. If the footage is real, it's an intriguing find. View the original footage here:
Was this a strange intruder of some sort?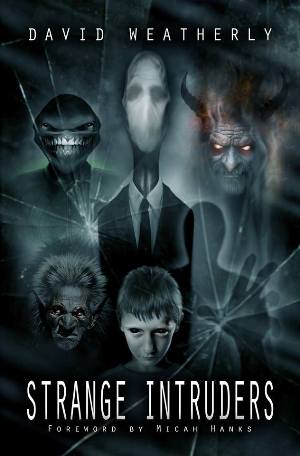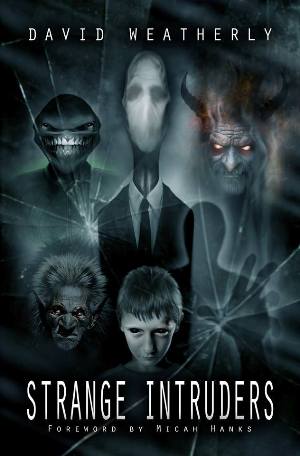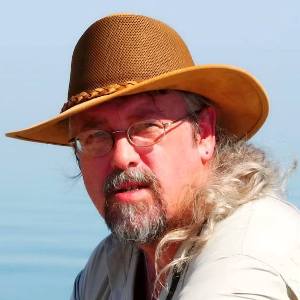 About David Weatherly
David Weatherly is a paranormal investigator, Author and World Explorer. For over 35 years he has explored the world of the strange, investigating cases around the country and abroad. He has written and lectured on a diverse range of topics including Cryptozoology, Ufology and Hauntings. David has also studied Shamanic and magical traditions with elders from numerous cultures including Europe, Tibet, Native America, and Africa. He has appeared on numerous radio programs including: Coast to Coast AM, Dreamland, Veritas and Darkness Radio. David was also featured in Watchers Volume 5. He is a writer for Intrepid Magazine and is the author of "The Black Eyed Children" and "Strange Intruders."