Posted by: Guy Edwards on December 2nd, 2013

These guys give us the current state of Bigfoot research
HowStuffWorks.com has a video series called Stuff to Blow Your Mind. This video is somewhat current covering both Bryan Sykes DNA study and Dr. Melba Ketchum's DNA Study.
Watch the video below: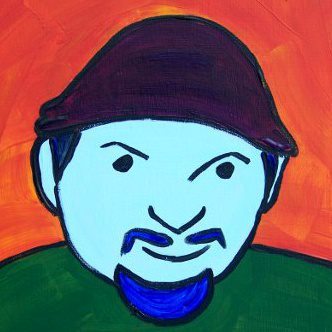 Guy Edwards – has written 183 posts on this site.
Psychology reduces to biology, all biology to chemistry, chemistry to physics, and finally physics to mathematical logic.