Posted by: Nick Redfern on May 13th, 2012
Richard Muirhead says of his latest blog post: "…This hitherto 'unknown' cat with wings case was first reported in The Bristol Mercury, Friday June 23rd 1893 and at least one other paper. It may also be the only cat with wings ever to be featured in an English court, indeed one of the very few mystery animals to have been the subject of litigation?!"
And if that has caught your eye – and, in all honesty, how could it not? – you can find the full, weird story right here.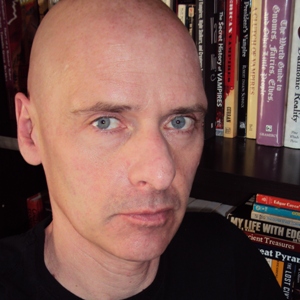 Nick Redfern – has written 744 posts on this site.
Punk music fan, Tennents Super and Carlsberg Special Brew beer fan, horror film fan, chocolate fan, like to wear black clothes, like to stay up late. Work as a writer.