Watch the event streamed live here starting at 6:30 PM Pacific tonight!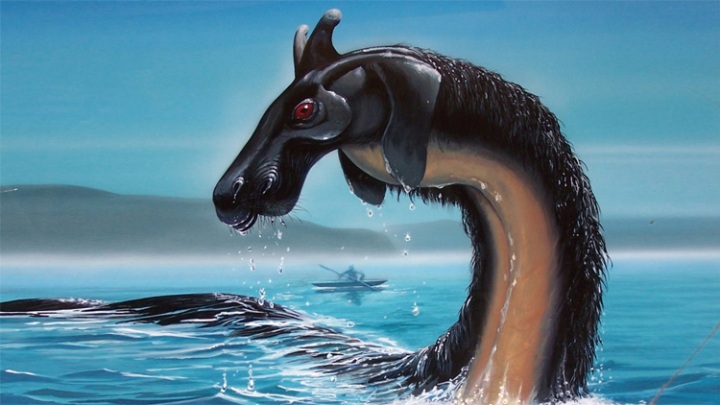 Join the Vancouver Aquarium for a presentation on prehistoric and modern day sea monsters.
Date: Tuesday, March 24, 2015
Time: 6:30 p.m.
Doors open at 6 p.m.
Location: Vancouver Aquarium
Cost: $10 non-members
$8 members
Adam McGirr is the Vice President of the British Columbia Scientific Cryptozoology Club and has been studying strange creatures like Sea Serpents and Sasquatch for over 15 years. He has participated in numerous field expeditions and conferences, made several television appearances, as well as interviews in newspapers and magazines on the subject of monsters and mysteries. By day, Adam McGirr is a technical writer and trainer.
Vancouver Aquarium public programs provide family-friendly opportunities for people to connect with each other through hands-on activities, lectures, films, classes and field trips—all focused on aquatic conservation.
Watch Online
This talk will be streamed live on the Vancouver Aquarium's YouTube channel.
#SeaMonsters