Posted by: John Kirk on June 30th, 2014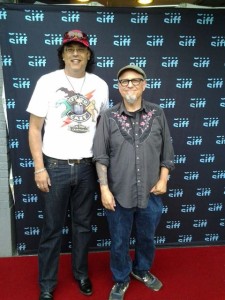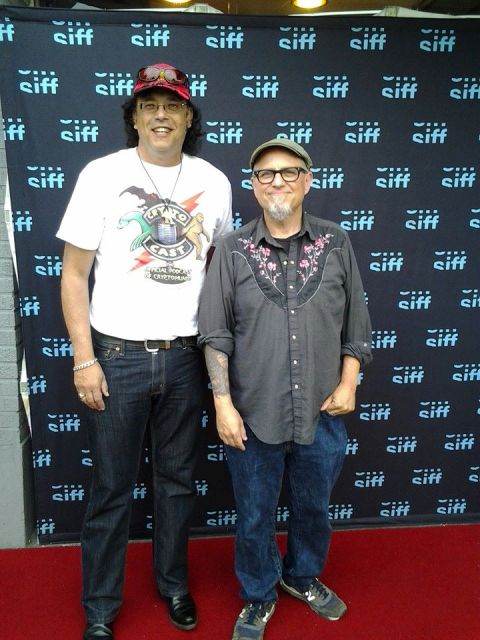 I said I would comment on Bobcat Goldthwait's excellent (showing my bias already) film Willow Creek.
Horror movies are not my cup of tea generally and I think the last two I saw were Scream-The Original and I Know What You Did Last Summer over a decade ago.
So I went into this wide open to experiencing a little suspense. I got more than I bargained for.
Read: Willow Creek Reviewed »
---