Posted by: Craig Woolheater on July 2nd, 2016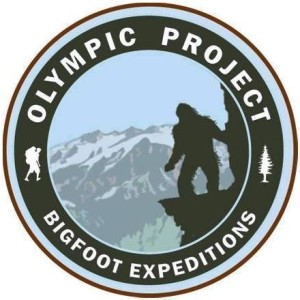 I was invited by Derek Randles, of the Olympic Project, to give a presentation at an annual get together in the beautiful north Olympic wilderness at a location near Lake Crescent, Washington State on the Victoria Day long weekend of 2016.
May 20th to May 22nd to be exact; a holiday long weekend in Canada but not in the U.S.
This group, unlike so many others out there, are not what I commonly refer to as "inmates running the asylum" but a collection of serious-minded researchers whom combine their research methods in order to find the evidence needed to either confirm or, in some cases, disprove the existence of Bigfoot in the wilderness of Washington State. Some researchers came from Oregon, as well as Canada, not to mention Texas, all there to share ideas and methods to collect and gather evidence.
---