Posted by: Craig Woolheater on June 3rd, 2011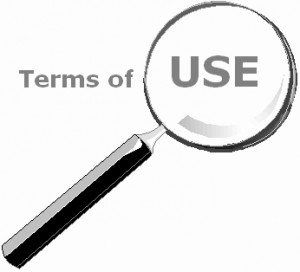 The name calling will NOT be tolerated.
The discussion is about the SHOW, and not about what one thinks of the cast members' or comment makers' personalities.
If you want to continue discussing the show, the evidence found or lack thereof, the production company's editing, etc., that is fine.
Read: Cryptomundo Terms of Use »
---