Posted by: Nick Redfern on June 2nd, 2015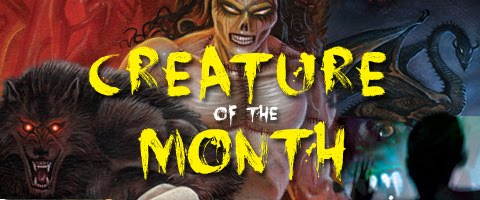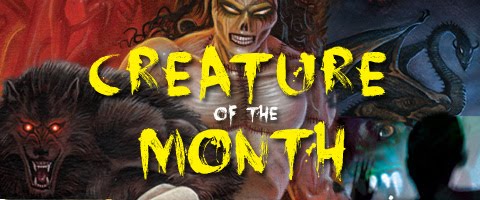 My new "Creature of the Month" article for New Page Books' blog starts as follows:
"Next to Bigfoot and the Abominable Snowman, probably the most talked about cryptid ape is the Orang-pendek, a small, bipedal creature that dwells in the thick forests of Sumatra. Although expeditions to find the creature have certainly come to the fore in the last couple of decades, the people of Sumatra have a history and lore of the animal that dates back to the beginnings of recorded history on the island…
"…Long before the Orang-pendek was on anyone's radar, however, there was talk of other hair-covered humanoids inhabiting the jungles of Sumatra. In his 1784 book, The History of Sumatra, William Mardsen told a fascinating story. Mardsen – who worked for the East India Company – said: "In the course of my inquiries among the natives, concerning the aborigines of the island, I have been informed of two different species of people dispersed in the woods, and avoiding all communication with the other inhabitants. They are called the Orang Cooboo and the Orang Googoo…"

About Nick Redfern
Punk music fan, Tennents Super and Carlsberg Special Brew beer fan, horror film fan, chocolate fan, like to wear black clothes, like to stay up late. Work as a writer.