Posted by: Lyle Blackburn on July 2nd, 2013
According to Houston Chronicle SciGuy, Eric Berger, testing of Melba Ketchum's controversial "sasquatch genomes" did not yield positive results.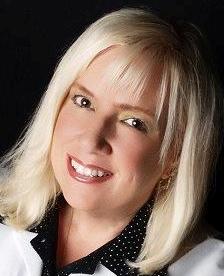 Berger was an early critic of Ketchum's rather unorthodox scientific publication process, but after speaking with her on the phone, he decided to assist with further scientific testing. Although he had been critical of Ketchum in regard to her journal publication, he truly hoped the study would offer positive proof of a non-human species. According to a statement released today on Berger's blog:
I am first and foremost a journalist, and I figured if there was even a 1 percent chance that the Bigfoot evidence was real, it was worth my time to check the story out.

So I agreed to be an intermediary between Ketchum and a highly reputable geneticist in Texas, whom I trusted and knew personally. I also knew that this geneticist was first and foremost a scientist, and if there was even a 1 percent chance the Bigfoot evidence was real, he'd want check out the story. I asked, and he was willing to approach the evidence with an open mind.Eric Berger
The end result, however, appears to be another dead end for bigfoot research. After consulting with the geneticist last week, Berger was told that the DNA submitted was "a mix of opossum and other species."
Read the full story here.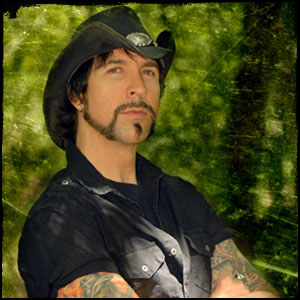 About Lyle Blackburn
Lyle Blackburn is an author and musician from Texas. His investigative cryptozoology books, "The Beast of Boggy Creek" and "Lizard Man," reflect his life-long fascination with legends and sighting reports of real-life 'monsters.' During his research, Lyle has often explored the remote reaches of the southern U.S. in search of shadowy creatures said to inhabit the dense backwoods and swamplands of these areas. Lyle is a featured speaker at cryptozoology and horror conferences around North America. He has been heard on numerous radio programs, including COAST TO COAST, and has appeared on television shows such as MONSTERS & MYSTERIES IN AMERICA, FINDING BIGFOOT, and the CBS SUNDAY MORNING SHOW. For more information, visit Lyle's website at: www.lyleblackburn.com