Posted by: Kirk Sigurdson on February 11th, 2014
Veil of Veronica/ Elongated Skulls
Date: 02-11-14
Host: George Noory
Guests: Linda Stasi, Brien Foerster, L. A. Marzulli
Media personality and columnist for the NY Daily News, Linda Stasi, will update her work on the veil of Veronica, a cloth related to the Shroud of Turin. She'll also discuss the various ways she uses the paranormal in her writing process.
2nd Half: Researchers L.A. Marzulli and Brien Foerster will report on DNA results from the elongated skulls from Peru.
Website(s):
thesixthstation.com
hiddenincatours.com
lamarzulli.net
lamarzulli.wordpress.com
Watch for my post here on Cryptomundo with my take on these unusual skulls!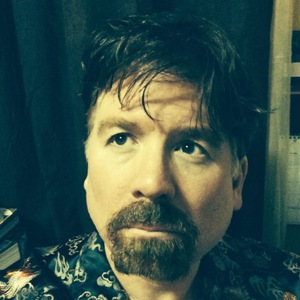 About Kirk Sigurdson
Kirk Edward Sigurdson attended New York University, where he earned a Master's degree in English literature. His master's thesis entitled "A Gothic Approach to HP Lovecraft's Sense of Outsideness" was published in Lovecraft Studies Journal. After writing three novels while living in Manhattan's East Village, Sigurdson returned to his native state of Oregon. It wasn't long before he began work on a fresh new novel that drew upon his knowledge of the sasquatch phenomenon. As research, he ventured dozens of times into sasquatch "hot spots" for overnighters, often with friends who shared some very unique experiences. He also drew upon childhood exposure to sasquatch calls and knocking that occurred during family camping trips to Horseshoe Lake in the Cascades mountains. Kirk Sigurdson is currently a Professor of Writing and English literature at Portland Community College.