Posted by: Nick Redfern on November 27th, 2013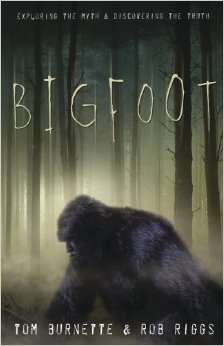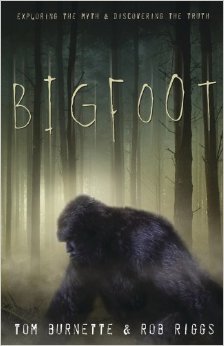 The publication date is still a few months away, but here's a forthcoming book to look out for: Bigfoot: Exploring the Myth & Discovering the Truth by Tom Burnette and Rob Riggs.
And here's the book description…
"Over the past twenty years, two men from different parts of the United States have followed and developed a friendly connection with the mysterious ape-like creature known as Bigfoot. Now, with forty-plus years of combined field study, these experienced investigators present a detailed collection of personal stories, ethnographic research, and theories surrounding the Bigfoot legend.
"Join authors Rob Riggs and Tom Burnette, whose many years of commitment to the search and dedicated study reveal their true encounters with the elusive, wild being. Explore the history, habitats, and more in this collection of substantial evidence of Bigfoot's existence and thought-provoking discussions for continued research. From the possibility of having psychic powers to why it's so hard to find, Bigfoot goes beyond the myth to the reality of this amazing ape-man."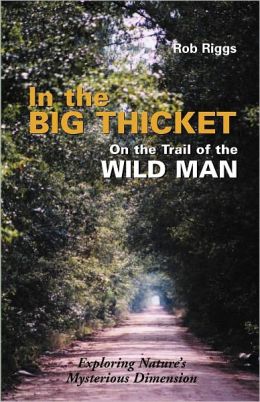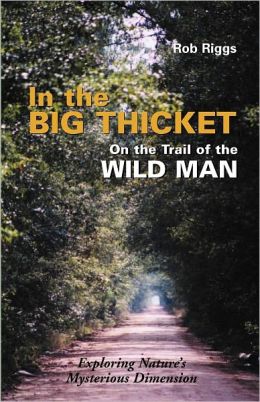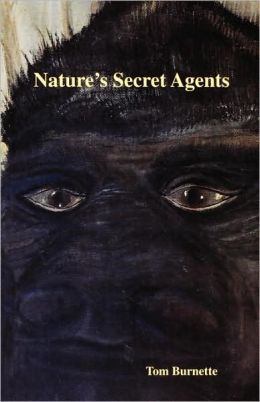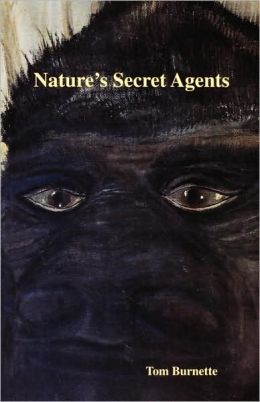 About Nick Redfern
Punk music fan, Tennents Super and Carlsberg Special Brew beer fan, horror film fan, chocolate fan, like to wear black clothes, like to stay up late. Work as a writer.