Posted by: Nick Redfern on May 10th, 2013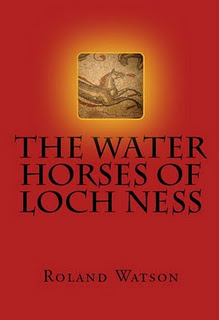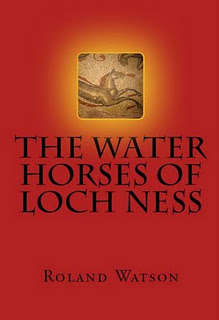 Glasgow Boy provides us with an insightful and entertaining report on his recent trip to Loch Ness, Scotland. It begins as follows:
"It was off to Loch Ness once more on the 12th April on what is becoming a regular Easter trip to the abode of the Loch Ness Monster. I was there for five days and have already covered some of the activities which were part of the "Nessie at 80" festivities. This article covers what I got up to at other times in the great pursuit of the monster…
"The three to four hour drive up to the loch from Edinburgh was pleasant enough and we even managed to avoid getting stuck behind tractors on the mainly single carriageway road. Arriving at Fort Augustus in the late afternoon, we turned into the camping site that is just beyond the old Monastery (which has been residential flats for some years now).
"The campsite is cheap enough, but being a 100% born and bred Scotsman, one is always looking out for a better deal to save a pound or two. As it turns out, 'wild camping' is allowed along many parts of the loch's shores. Apart from the obvious advantage of paying nothing, you are right up besides the loch and never far away from the action…"

About Nick Redfern
Punk music fan, Tennents Super and Carlsberg Special Brew beer fan, horror film fan, chocolate fan, like to wear black clothes, like to stay up late. Work as a writer.