Posted by: Shannon LeGro on October 1st, 2015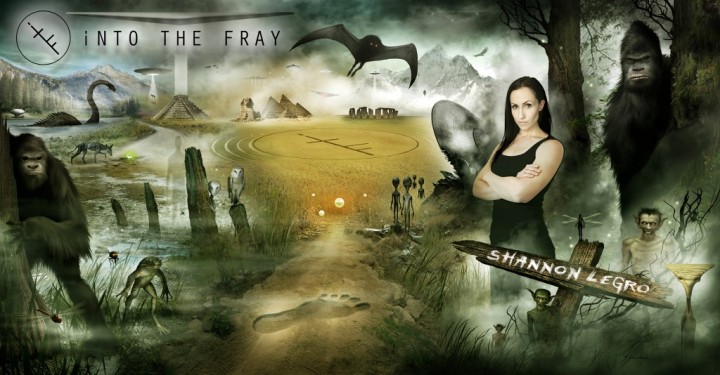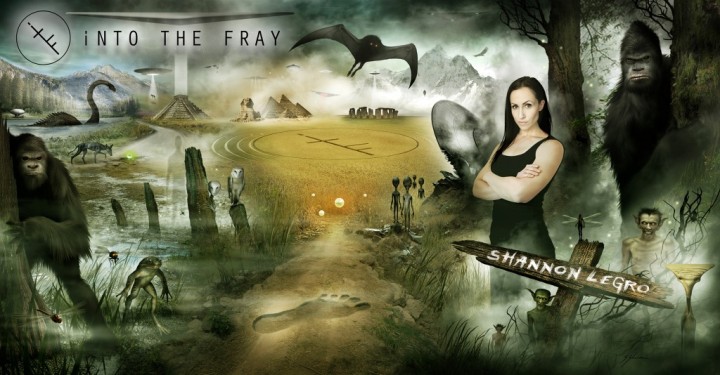 Tonight at 7pm PST on iNTO THE FRAY…click HERE to listen live!
Dark Artist, Mister-Sam Shearon rounds out my team for iNTO THE FRAY. He encouraged me throughout the process of creating the show and is also the brainchild behind my logos, artwork and upcoming merchandise. I am lucky to call him a friend as well as a colleague and will be joining us on our many adventures down the rabbit hole. He has had many interesting personal experiences, a few of which we touch on in this episode. P.S. Send me the emails about your anomalous, large insect sightings. You'll understand why later. But first, Ryan and I discuss big Interstellar news, and then touch on a flying humanoid report out of PA.
Visit iNTO THE FRAY for blog posts, new episodes every Thursday night and sign up for the newsletter to stay up to date on the latest iTF happenings!
Sam's website: Mister-Sam.com

About Shannon LeGro
My name is Shannon LeGro and I've been researching the paranormal since I was a teen, having had my own experience which started me on this path. And for the past several years, a focus on the phenomena that is Sasquatch. I strive to bring a fresh perspective and an open mind to the most intriguing mysteries in our little known universe. Visit my site intothefrayradio.com for more information and the latest episodes of Into the Fray.