Posted by: Nick Redfern on March 23rd, 2013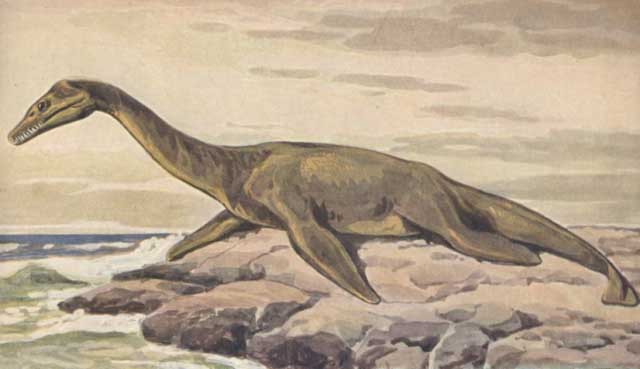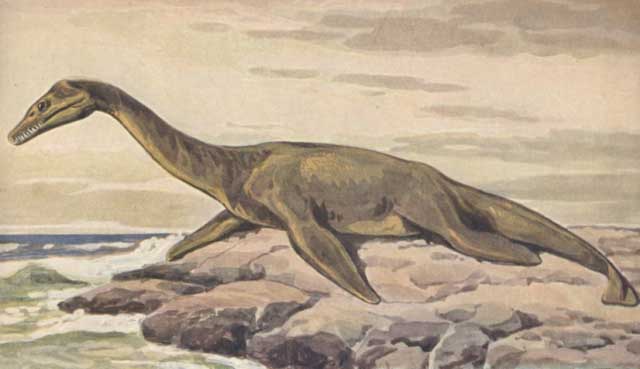 Glasgow Boy has an interesting new post at his blog that deals with an issue that doesn't get that much coverage – the ways and means by which it just might (or might not!) be possible to catch an example of one of the Loch Ness Monsters.
GB kicks off like this:
"Some of you may know that Jeremy Wade's successful TV series 'River Monsters' has its season finale coming up and the Loch Ness Monster is the subject of the very last episode. It is fitting that on this 80th anniversary of the modern era of Nessie, Jeremy should select the greatest of all water monsters as his closing theme.
"I don't know where the episode production has reached, but if he did succeed in catching the Loch Ness Monster, it will be pretty difficult to keep that under wraps until it airs on May 27th. In fact, eighty years of monster hunting suggests it will be a bit of a stretch to expect Jeremy to land the ultimate River Monster. I believe I know what type of animal he will suggest as an identity for the creature but there is no point in spoiling it for the rest of you and doubtless I will review the episode after it airs.
"But the topic here is catching the Loch Ness Monster and that is a real arena for speculation and the final proof that science demands."
And here's the complete piece…
See previous post on Cryptomundo here: Jeremy Wade Tackles Nessie

About Nick Redfern
Punk music fan, Tennents Super and Carlsberg Special Brew beer fan, horror film fan, chocolate fan, like to wear black clothes, like to stay up late. Work as a writer.