Posted by: Nick Redfern on July 10th, 2013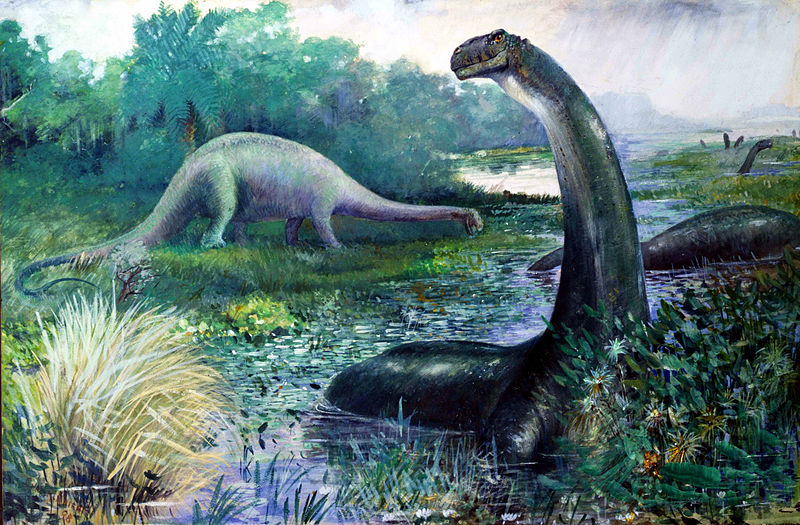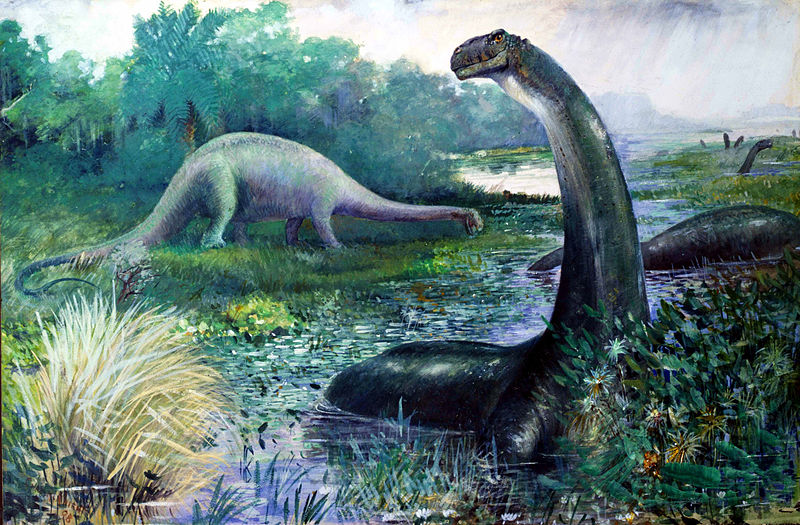 "The Congo River Basin is one of the most curious and dark regions of the modern world. While modern man often holds fast to the rather contentious view that we know all the flora and fauna this world has provided, there are strange legends that emanate from this region which may beg to differ, and point to there being creatures of large proportions that are as yet unknown to science.
"Recent discussions with various researcher friends of mine have helped liven an old interest in this region, as well as its folkloric fauna. Among these, perhaps the most popular is the persistent myth of dinosaurs said to still exist in the heart of the Congo. A creature known as mokele mbembe has become, arguably, the celebrity of the bunch (at least in cryptozoology circles), dealing with reports of a long necked beast resembling a saurian monstrosity the likes of which Earth hasn't seen for perhaps millions of years."
That's how Micah Hanks begins his latest Mysterious Universe article on not just one, but maybe even several, strange creatures of the Congo. You can find Micah's full article right here.

About Nick Redfern
Punk music fan, Tennents Super and Carlsberg Special Brew beer fan, horror film fan, chocolate fan, like to wear black clothes, like to stay up late. Work as a writer.