Posted by: Nick Redfern on March 9th, 2015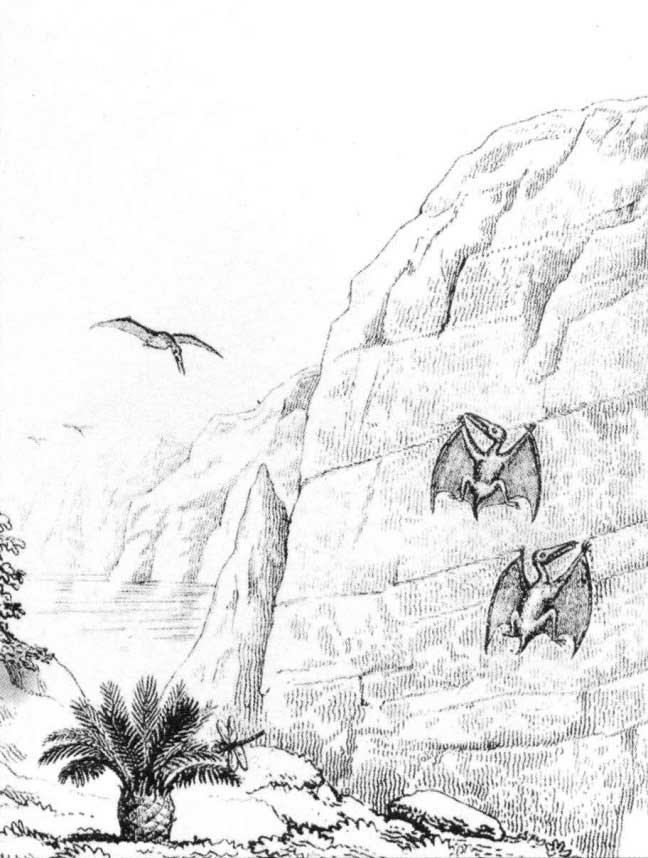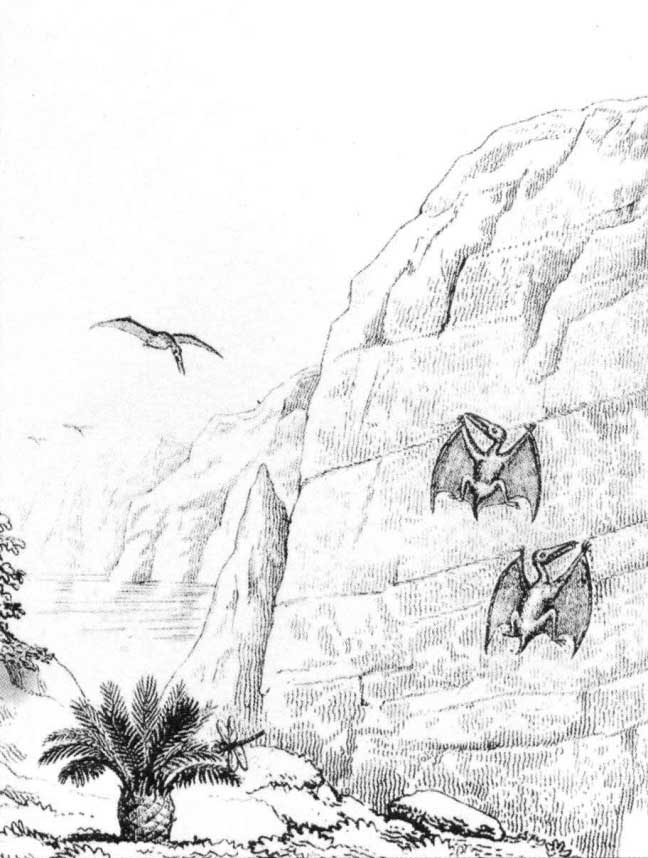 Is it possible that some of the more baffling reports of weird winged things in our skies involve not living creatures, but the ghosts of animals long extinct? Yep, it's a hugely controversial question! But, that doesn't mean it shouldn't be addressed. And that's exactly what I've done in my latest Mysterious Universe article, which begins as follows:
"Imagine crossing the moors and hills of England and encountering what looks like nothing less than a living, breathing pterodactyl! Think it couldn't happen? It already has. From 1982 to 1983, a wave of sightings of such a creature – presumed extinct for tens of millions of years – occurred in an area called the Pennines, better known as the 'backbone of England.'
"So far as can be determined, thanks to the research of Jenny Randles, the first sighting occurred in September 1982. That was when a man named William Green encountered at Shipley Glen a large, gray colored creature, which possessed a pair of leathery-looking wings. The latter point is notable, since it effectively rules out a significantly sized feathery bird, and does indeed place matters into a pterodactyl category."

About Nick Redfern
Punk music fan, Tennents Super and Carlsberg Special Brew beer fan, horror film fan, chocolate fan, like to wear black clothes, like to stay up late. Work as a writer.