Posted by: Nick Redfern on March 22nd, 2013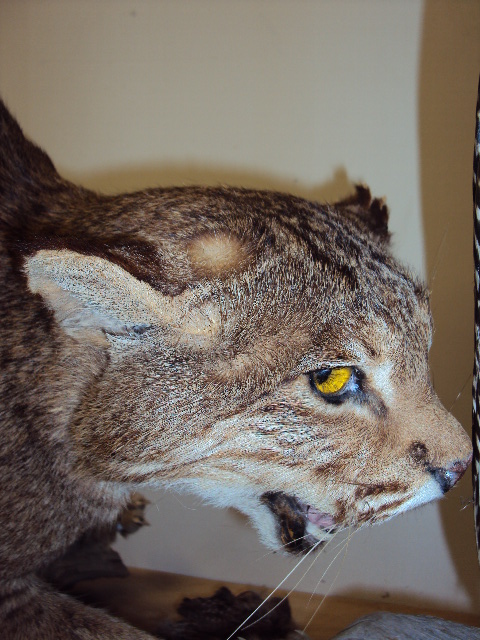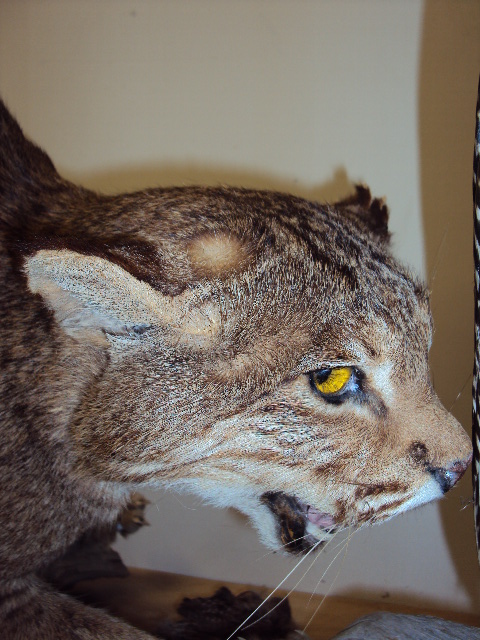 There's a new report from the U.K. of an unknown, large cat on the loose.
The Gloucester Echo newspaper has posted the details to its website, and it's a story that begins like this…
"A Mum and her young daughter were stunned to see a "big cat" freeze in front of them and then dash off along a lane near Dursley.
"She said the brown cat-like creature appeared to have been taken by surprise by her car and they saw it for long enough to realise it wasn't any other animal.
"It must have been a 10 second sighting, my daughter said 'that's a cat" – she should not believe it either, said the woman, who did not wish to be identified.
"I haven't seen one before and I didn't believe in them but I do now."

About Nick Redfern
Punk music fan, Tennents Super and Carlsberg Special Brew beer fan, horror film fan, chocolate fan, like to wear black clothes, like to stay up late. Work as a writer.