June 22, 2012
A Ufological Slug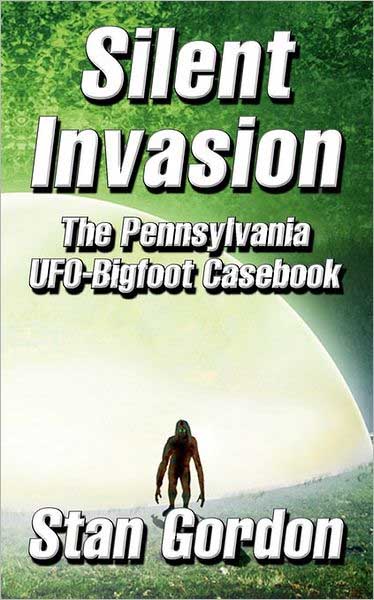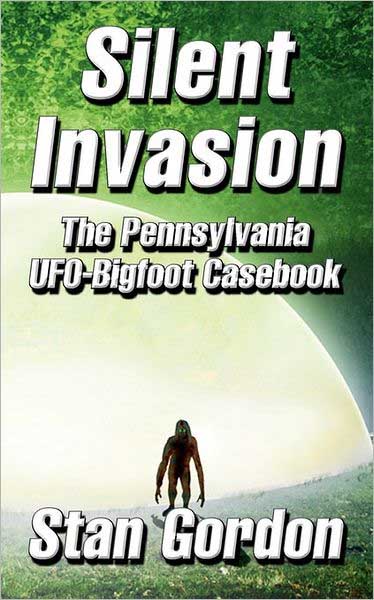 Stan Gordon, author of the excellent Silent Invasion: The Pennsylvania UFO-Bigfoot Casebook, has very generously let me share with you a fascinating new article from him titled Pennsylvania Close Encounter with a UFO & Slug-Like Creature.
In part Stan says:
"The witness also reported a strange creature sighting during the daylight portion of the day of the UFO encounter. He speculated: 'They (the UFO occupants) left something – I think that's why they were here.' The witness then led this reporter to a rubble pile of concrete fragments adjacent to the area where the UFO hovered and he recounted finding a large slug-like creature slithering in the weeds. The 'thing' was shiny black like a slug with no apparent eyes or appendages. It measured between 2.5 – 3 feet in length and 7 – 8 inches in thickness. As the witness watched the 'thing' withering around in the weeds it slithered into a hole in the rubble pile. He reported checking the area periodically since the sighting hoping to capture a picture of the 'thing.'"
And here's the complete article.

About Nick Redfern
Punk music fan, Tennents Super and Carlsberg Special Brew beer fan, horror film fan, chocolate fan, like to wear black clothes, like to stay up late. Work as a writer.
Filed under Cryptozoology, Eyewitness Accounts, Forteana, Lair of the Beasts, Weird Animal News