Posted by: Nick Redfern on July 28th, 2015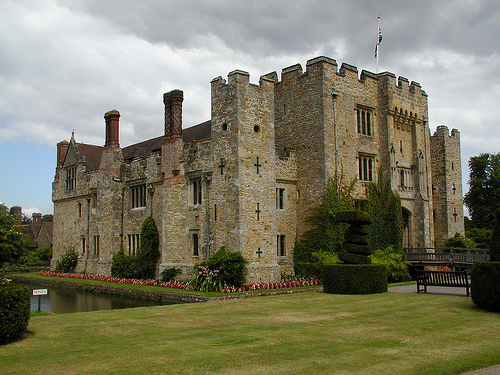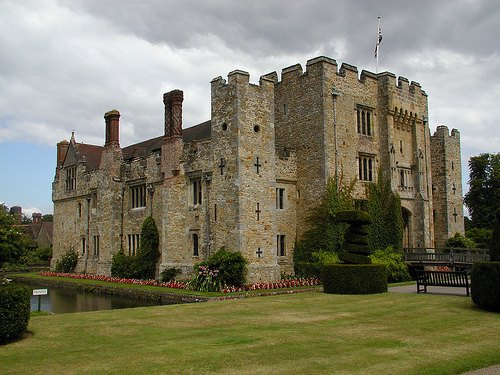 Any mention of supernatural phenomena, in connection with old British castles, is inevitably going to provoke imagery of ghosts, specters, and the dead returned (chain-rattling or not). This is hardly surprising, since Britain is seemingly filled with such stories and legends. Less well know, however, are the cases that link old castles not to human ghosts but to the ghosts of strange creatures. As in very strange creatures.
We'll begin with the glowing-eyed, black-colored phantom dog of England's Tamworth Castle; a castle that was constructed by the Normans, way back in the 11th Century. In 1945, the final year of the Second World War, the demon dog – which could have given the Hound of the Baskervilles itself chills – was seen prowling around the grounds of the castle, in ghostly and ghastly form.
Read more at my Mysterious Universe article here.

About Nick Redfern
Punk music fan, Tennents Super and Carlsberg Special Brew beer fan, horror film fan, chocolate fan, like to wear black clothes, like to stay up late. Work as a writer.