Posted by: Nick Redfern on August 30th, 2012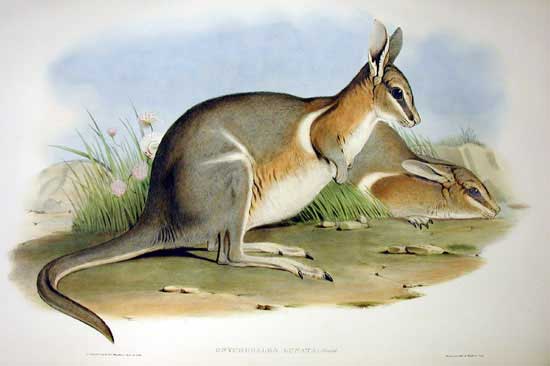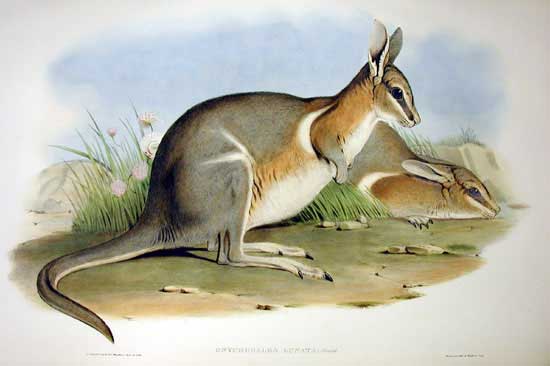 For years – decades actually – people have been seeing wild wallabies in the UK. There's nothing particularly odd about this – aside from the fact that there should not be any such things roaming around the British countryside! And while it would certainly be very cool and amazing to see one, the fact is that their presence can be explained very easily: they're escapees that bred and bred and, well, you get the picture.
I grew up in the English county of Staffordshire, and from time to time – and particularly so in the northern part of the county – reports would surface of the occasional wallaby or several. Indeed, a number of good quality photos of the beasts exist, and several have even been captured and given new homes at zoos.
And here's the latest interesting addition to this saga, from Richard Muirhead at the Center for Fortean Zoology's On the Track (which includes some cool old photos and a recent report).

About Nick Redfern
Punk music fan, Tennents Super and Carlsberg Special Brew beer fan, horror film fan, chocolate fan, like to wear black clothes, like to stay up late. Work as a writer.