Posted by: Nick Redfern on March 26th, 2013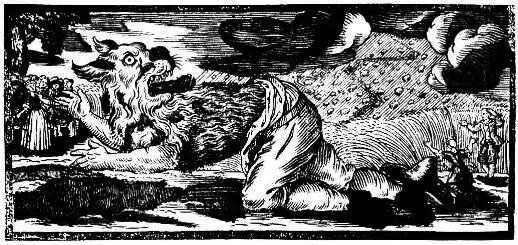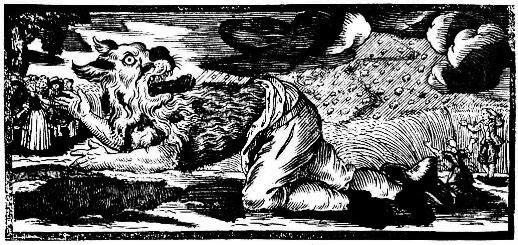 "One of the many things that I was pleased to find when I moved to Texas to live twelve years ago, is that the Lone Star State has a rich history of accounts of werewolf-type beasts and mysteriously over-sized wolves on the loose. For example, in 1845, at the Devil's River near Del Rio, south-west Texas, a boy living at San Felipe Springs reported seeing several very large wolves and a creature, with long hair covering its features and that looked very much like a young girl, attacking a herd of goats.
"A hunt was quickly launched by frightened locals, and on the third day the girl was sighted again and cornered in a canyon. She was not alone, however. Rather, she was with a pack of wolves; one of which was shot after it attacked the hunters. The girl was captured and taken to a nearby ranch, where she was quickly locked within the confines of a seemingly secure room. That was not the end of the story, however."
Those are the opening two paragraphs to my latest Mysterious Universe post on sightings of, and encounters with, wolfmen, werewolves, oversized wolves and much more in the fine state of Texas.
And here's the complete article…

About Nick Redfern
Punk music fan, Tennents Super and Carlsberg Special Brew beer fan, horror film fan, chocolate fan, like to wear black clothes, like to stay up late. Work as a writer.