Posted by: Nick Redfern on September 13th, 2012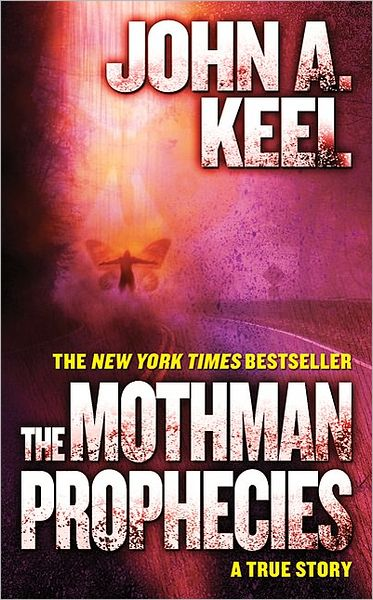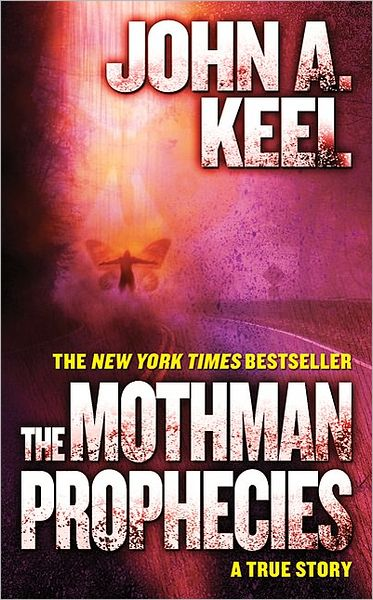 CFZ-Canada take a look at the Mothman saga and note:
"In Canada, there are but a few sightings thought to be attributable to Mothman. One witness reports that in August of 2007 in Ontario, Canada, heard a loud rustling sound in some tall grass. When the creature emerged it is described as having large, bright red eyes. The creature was about seven feet tall, black shiny skin that looked like a bat's, long arms that reached almost to the ground, and a wingspan of about eight feet wide."
And here's the complete article on the mothy one…

About Nick Redfern
Punk music fan, Tennents Super and Carlsberg Special Brew beer fan, horror film fan, chocolate fan, like to wear black clothes, like to stay up late. Work as a writer.