Posted by: Nick Redfern on October 30th, 2012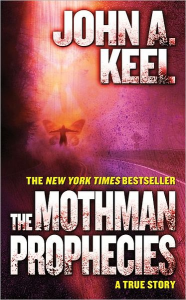 Has Mothman popped up in Georgia? Well, consider the following words of an eyewitness to something very weird, and very cryptid-like…
"…something flew in front of the car and hit the windshield with enough size and force that it totally mangled the grill and hood. I immediately stopped the car. I heard what sounded like wings flapping on the roof, but then something rolled down the back window onto the trunk then eventually on to the road. I thought I killed whatever it was. A woman in a truck had pulled up from behind and said she saw the thing hit the road. She said that its eyes were glaring bright red…."
And that's just a small extract from the full story, which you can find right here.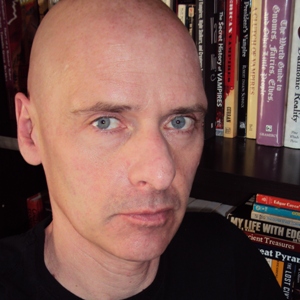 Nick Redfern – has written 744 posts on this site.
Punk music fan, Tennents Super and Carlsberg Special Brew beer fan, horror film fan, chocolate fan, like to wear black clothes, like to stay up late. Work as a writer.