Posted by: Nick Redfern on October 24th, 2014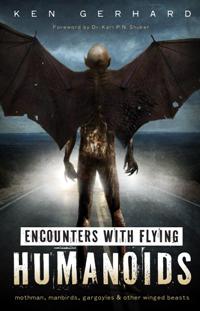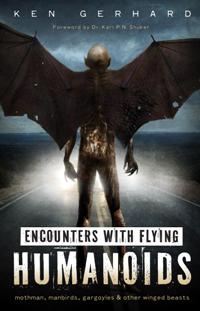 The UK's Daily Mail newspaper reports…
"Pilots on a holiday jet were left stunned when a 'flying man' whizzed past their aircraft at 3,500 feet.
"The mystery man flew within 100 meters of the plane and left the pilots baffled as to how he was moving through the air, as neither could see a canopy suspending him.
"There was also no sign of him on the radar and further checks failed to reveal any paragliders, parachutists or balloonists in the area at the time."
Well, what are we to make of that?!
My guess is that the answer may be found in something similar to the Swiss guy who flew across the English Channel in 2008.
On the other hand, maybe we're dealing with something definitively Fortean.
The UK is not without its fair share of Mothman-type creatures. There is, for example, the Owlman of Mawnan, the Kent winged-thing, the Brentford Griffin, and the flying man of Cannock Chase.
Stay tuned for more news as and when (or if) it comes in…

About Nick Redfern
Punk music fan, Tennents Super and Carlsberg Special Brew beer fan, horror film fan, chocolate fan, like to wear black clothes, like to stay up late. Work as a writer.