Posted by: Nick Redfern on June 19th, 2012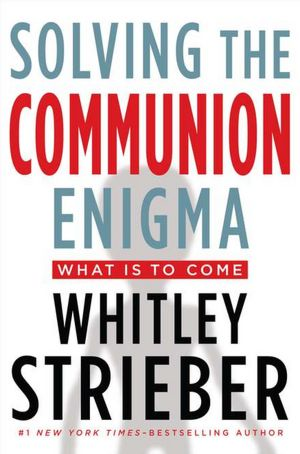 Although far more well known for his writings in the fields of UFOs, alien abduction and horror-fiction, Whitley Strieber – author of the hugely-selling Communion – now turns his attention to a phenomenon of decidedly controversial proportions: the Chupacabra.
Says Strieber: "It's quite extraordinary that this unknown breed of animal would be spreading across the United States and nobody even tries to find out anything about it?"
Comments?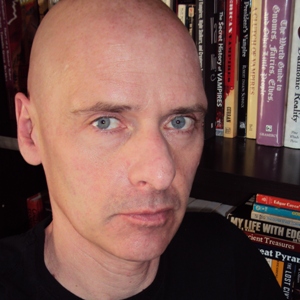 About Nick Redfern
Punk music fan, Tennents Super and Carlsberg Special Brew beer fan, horror film fan, chocolate fan, like to wear black clothes, like to stay up late. Work as a writer.