Posted by: Nick Redfern on January 31st, 2015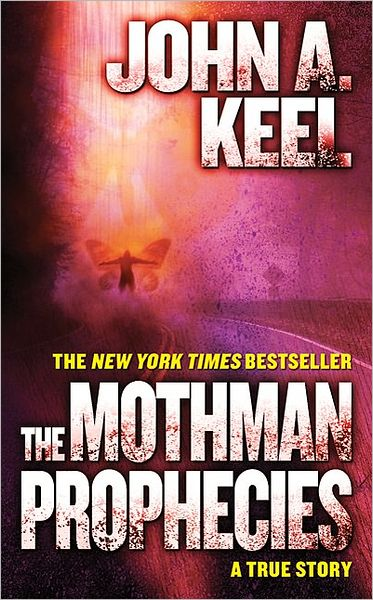 Paul Seaburn has a new article at Mysterious Universe that begins as follows:
"A recent story in Cryptozoology News caught my eye because it referred to a creature I had never heard of before. A woman in Mississippi claimed that in 2013 she saw a large creature with wings that scared her dogs and reminded her of the stories her grandparents told of a Mothman-like creature they called a Swift Peter.
"Marie (no last name) says she saw the creature near Arkabutla Lake in Tate County at around 11 pm on a night when a storm knocked out the electricity. Hearing dogs barking everywhere, she investigated and saw a shadow of something that was 'large and could fly.' She and her mother found a set of 7-toed footprints the next morning."

About Nick Redfern
Punk music fan, Tennents Super and Carlsberg Special Brew beer fan, horror film fan, chocolate fan, like to wear black clothes, like to stay up late. Work as a writer.